Huned Gandhi shares his recipe for growth on the Indian Subcontinent
Huned Gandhi became DACHSER's Managing Director Air & Sea Logistics Indian Subcontinent last year. Looking after the newly established cluster, the industry veteran says sustainable business growth, excellent career development, and enhanced corporate social responsibility will be major components of his leadership approach.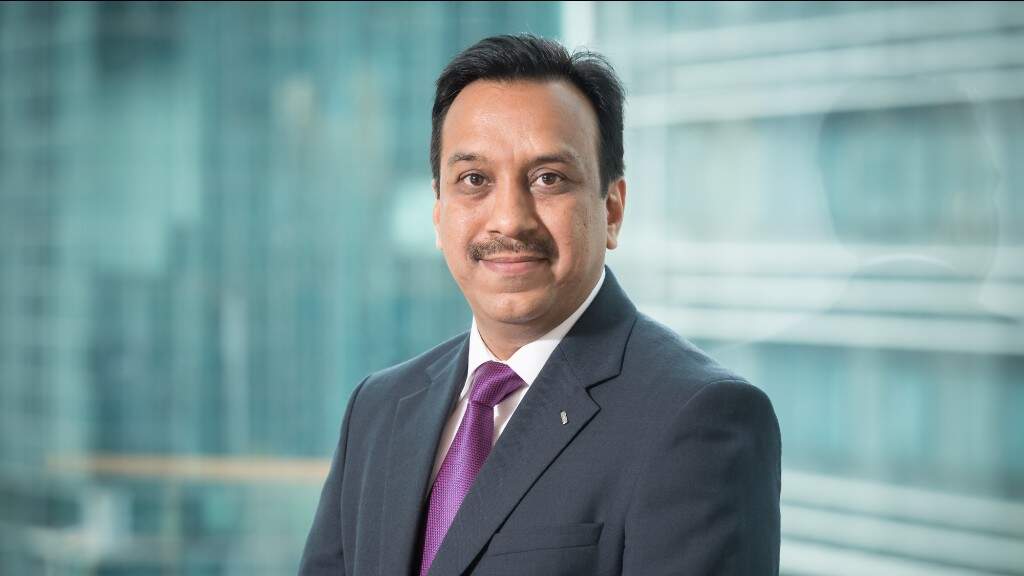 1. How do you feel in your new role?
It is simultaneously exciting and challenging to learn the dynamics of a new market. When introducing the new Indian Subcontinent cluster, which comprises Bangladesh and India, we have been able to draw from a solid foundation, thanks to our existing levels of excellent service. By further adapting to local market conditions and offering innovative logistics solutions, I am confident we will steadily increase business in the cluster.
2. What are your long-term goals for your new area of responsibility?
For both India and Bangladesh, we have clearly defined financial targets with five-year plans that ensure sustainable business growth. When it comes to operations, we will focus on continuously improving our existing processes, identifying synergies in the region, and incorporating innovative solutions that serve our clients' needs.
One of the most important success factors comes down to great people. At DACHSER, we emphasize career development. We believe that our team's professional experience and commitment to customer service are key to continuously providing high-quality services in both markets. With that in mind, we provide training and growth opportunities to help our team members develop both personally and professionally.
In addition, we will enhance our focus on corporate social responsibility. For decades, we have been working with the children's aid organization Terre des Hommes. We look forward to furthering this commitment in coming years, as well as exploring new ways to give back.
3. How would you describe the company's development over the past few years?
As the business expands, we have experienced many avenues of development over the years. The DACHSER values of integrity, honesty, and inclusive responsibility constantly guide us as we carry out our job in markets around the world. These values also help to create the right environment for all our employees, and this pays off: we successfully manage to retain our employees while attracting new talents.