Chemical logistics goes digital – Practical possibilities
Digitalization is not an alien concept in the transport and logistics industry. Quite the opposite, in fact: goods flows have long been accompanied by their corresponding data. Around the world and across carriers, information logistics is an integral part of any logistics provider's service portfolio.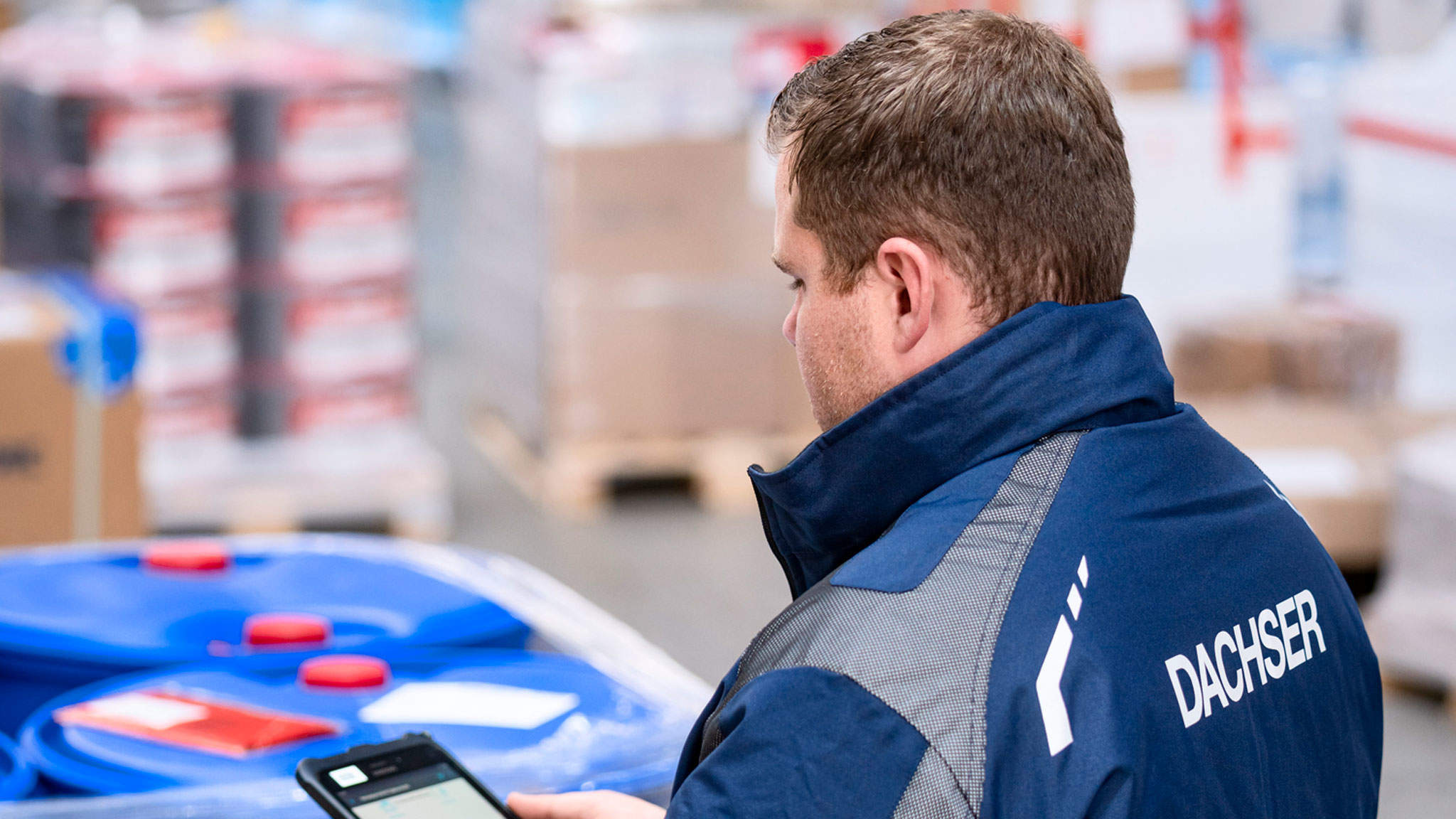 EDI interfaces make it easier to record orders, shipment tracing platforms create a transparent delivery process, and supply chain event management tools provide information about delays and enable alternatives to be sought immediately. This all places high demands on IT security. At the end of the day, logistics represents essential infrastructure for supplying business and society.
The digital transformation underway at logistics providers is also being driven by customer requirements. Senders in the chemical industry need a logistical system solution that leads from the supplier to the consumer via production and trade networks. Such a solution must include all goods movements, warehouse structures, and the information logistics needed to control these networks. In this equation, logistics is never merely a question of IT. In addition to combining digitalization with physical assets, logistics must also include the people who perform the services—in the transit terminals, in the warehouses, or behind the wheel of a truck.
Just how intricately interwoven digitalization and logistics are is strongly reflected in the management structure of logistics companies, and DACHSER is no exception. In January 2021, Stefan Hohm was appointed Chief Development Officer with responsibility over the IT & Development Executive Unit. This puts him in charge of DACHSER's global IT organization, idea and innovation management, and research and development. His executive unit also develops innovative approaches for contract logistics and for global industry solutions, including for the chemical industry. So it comes as no surprise that DACHSER branches have already implemented numerous digital solutions that have improved the handling of chemical products and dangerous goods.
Companies in the chemical industry are at very different places when it comes to digitalization—many have already taken strategic steps, while others are only just getting started. But implementing a digitalization strategy doesn't necessarily depend on a company's size. Developing or rolling out digital solutions is no longer contingent on having a huge IT team. Take low-code/no-code (LCNC) platforms, which provide even SMEs with the agility and implementation speed they need to succeed in the realm of digitalization.
In business, this trend of using LCNC platforms is known as citizen development. According to technology research and advisory company Gartner, by 2024 approximately 65 percent of corporate applications will be developed in this way. LCNC platforms are also now one of many building blocks shaping DACHSER's digital transformation. Beyond a basic affinity with IT, users don't require any deeper programming knowledge. As citizen developers, employees are granted access to a straightforward development environment, where they can use simple tools to create digital applications that build on their day-to-day duties, make everyone's life easier, and optimize processes. DACHSER also provides central LCNC applications to share best practices and also monitors and steers the LCNC developments within the company.
Using tablets instead of clipboards for vehicle inspection
DACHSER uses digital applications in a wide variety of settings. A great many work steps and processes that have traditionally been done on paper are perfect candidates for digitalization. During routine inspections of vehicles used to transport dangerous goods, for instance, documentation was generally completed with a clipboard in hand. Digitalizing this process onto tablets boosts both efficiency and sustainability because it removes the media discontinuity between paper documents and software programs such as Word or Excel. This means that documents are centrally available faster, which increases transparency and allows for better analysis of the information.
In addition to such simple applications, LCNC platforms can be used to map more complex business processes digitally, too. This also encourages a digital mindset among all employees, while promoting digital creativity and making life easier throughout the organization.
Companies turning their employees into citizen developers is really a new trend. What's been around for much longer are platforms for handling digital documents. DACHSER uses these to manage a myriad of documents from all kinds of input channels, linking these documents via an unambiguous identifier to core systems such as the company's transport management system. This ensures that documents—physical and digital—sent by e-mail, from a digital front end, or via an EDI are available throughout the supply chain. Take multimodal transport of dangerous goods: the maritime declaration (in accordance with IMDG code 5.4) is e-mailed directly by the sender to a technical address, where it is coupled to the shipment data so that the document can be called up wherever it is required along the entire supply chain. This includes a checking process. Senders benefit from no longer having to manually sign the document; all the carrier needs to do is add "originally received electronically" to it when physically handing over to the shipping company.
Let's now turn to the future of chemical and dangerous goods logistics. The blockchain provides transparency in performing and documenting transactions within a trustworthy environment, which makes this technology generally suitable for use in the supply chain. One sample application could be dangerous goods information that all supply chain participants, depending on their authorization, can access and trace back to its source.
Particularly in terms of legal regulations, it's still comparatively early days for blockchain technology. But there's no doubt that it has the potential to be a great asset in dangerous goods logistics and to raise the level of automation.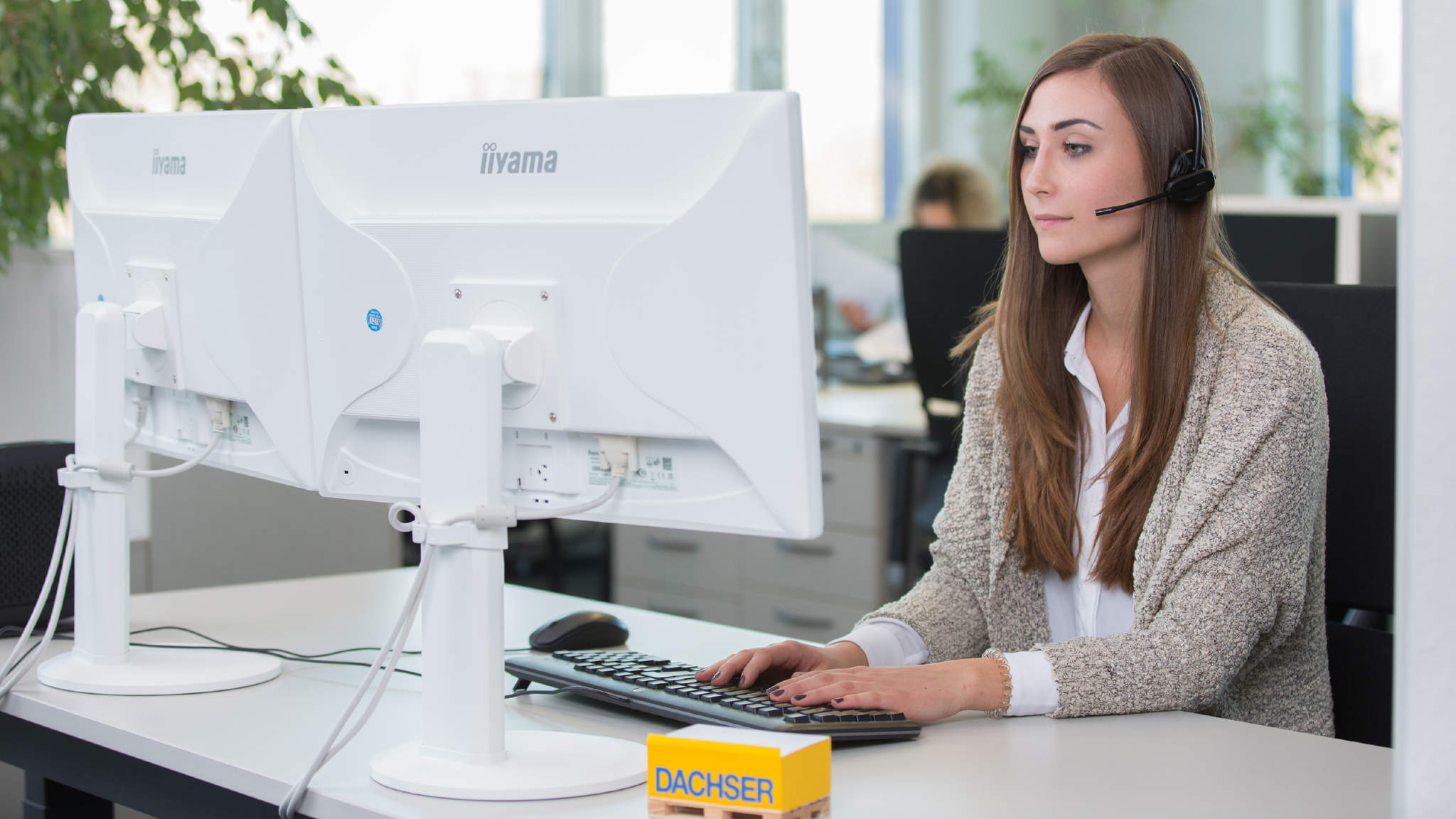 Evolution, not disruption
In the future, it also looks like the changes digitalization will bring to logistics will not be disruptive. Rather, we'll see evolutionary development in the form of a cyber-socio-physical network. This will be of particular benefit to SMEs in the chemical industry, which rely on a reliable, digitalized partner to meet their logistics requirements worldwide.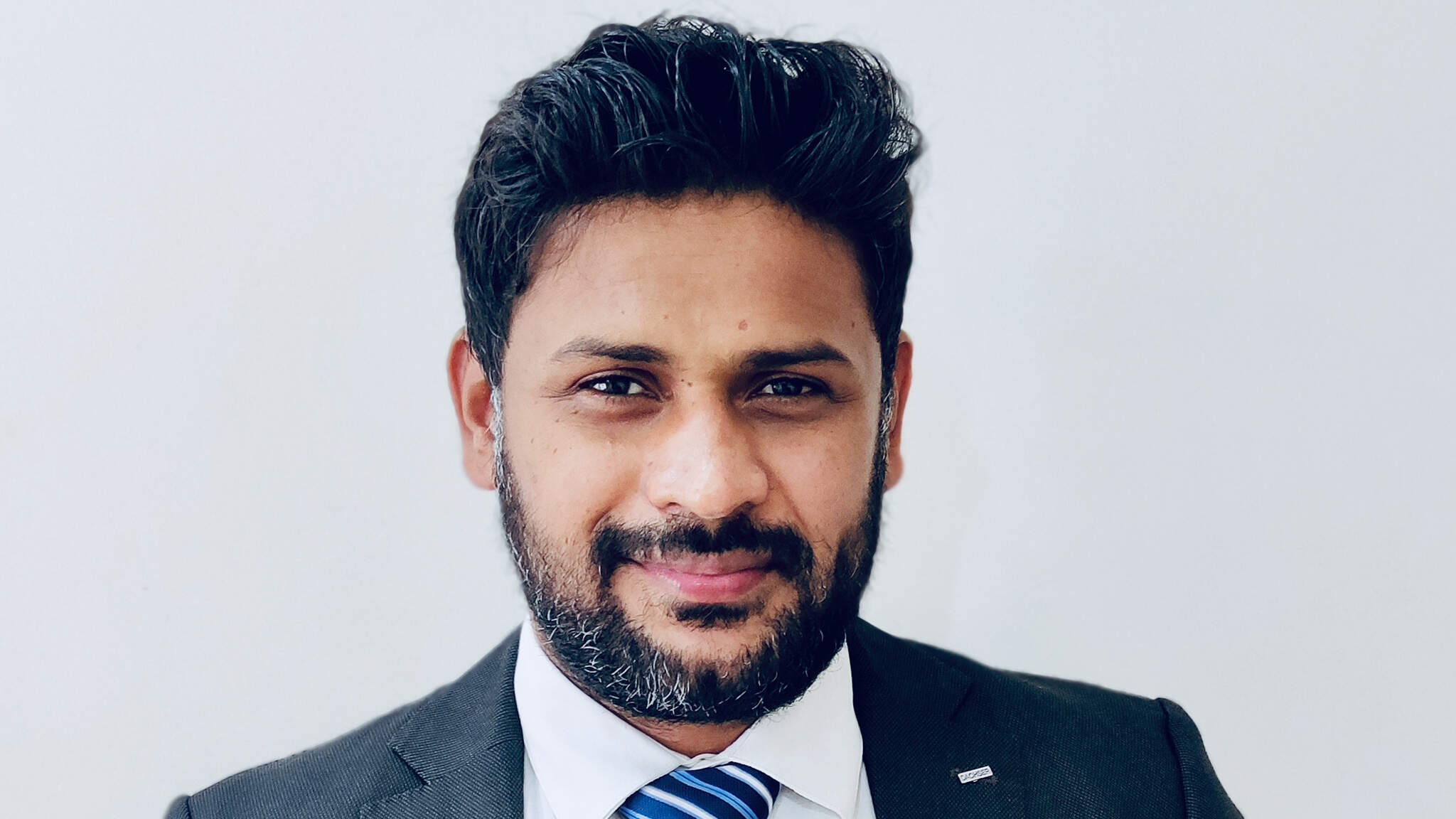 Contact
Ali Mahboob
Digital Communications Manager Asia Pacific