IMO 2020 and its impact on sea freight transportation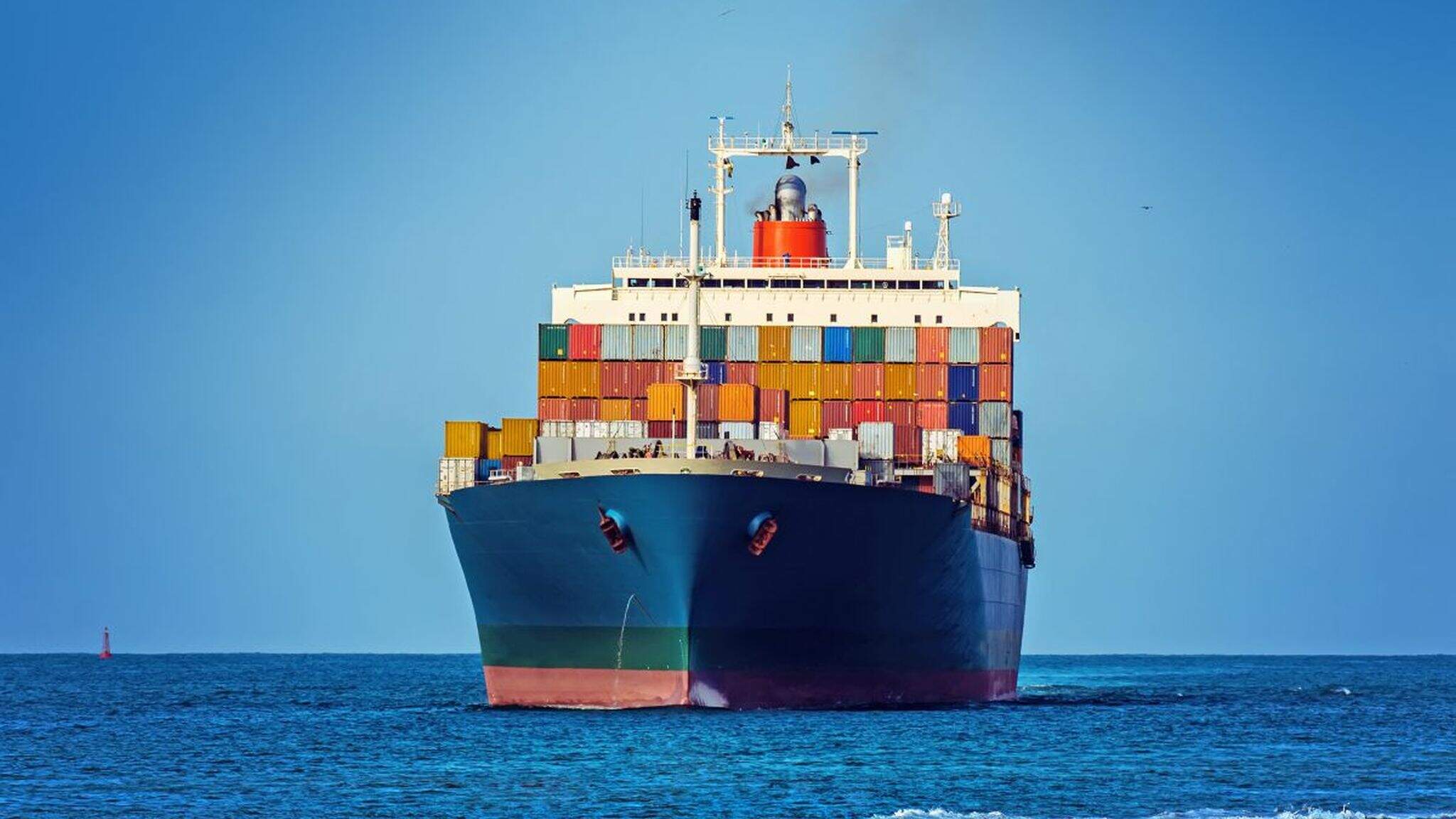 The International Maritime Organization (IMO) is taking initiatives to promote sustainability and reduce harmful sulphur gases emissions. While the new regulation to reduced maximum sulphur content (currently 3.5%) to 0.5% will be fully enforced on January 1, 2020, it is expected that the adjustment on bunker surcharge will come into effect already at the last quarter of 2019.
With the new regulations to be fully enforced on January 1, 2020, carriers are getting prepared during the course of the year with some options available:
Switch to low-sulphur fuel

Use Exhaust Gas Cleaning Systems which commonly known as a "scrubber" to clean up the sulphur oxide emitted from the vessel's engine.

Change the fleet to Liquefied Natural Gas Ships that are powered by Liquefied Natural Gas (LNG). LNG is considered as a cleaner fuel with less emission of greenhouse gases including sulphur oxide.
To ensure a smooth transition, carriers have to implement the above changes before January 1, 2020. Due to the investment in clean energy and cleaning systems, there will be an adjustment to the bunker surcharge formula which is expected to be effective from the last quarter of 2019.
IMO is proactively taking steps to reduce marine pollution and minimize the vessels' impact on global warming. Currently, most of the cargo ships use heavy fuel oil which is derived from crude oil and contains sulphur oxide. The gases can cause acid rain and trigger respiratory diseases. Therefore, the tolerant of sulphur oxide emissions has been tightened progressively throughout the past decade.
Also known as "IMO 2020 fuel sulphur regulation", IMO 2020 is an initiative from the IMO which aims to reduce sulphur oxide emissions from ships.
By the deadline of January 1, 2020, all carriers will have to comply with the new regulation, which imposes a 0.5% global sulphur cap on fuel content and replaces the current limit of 3.5%.
If you have any questions regarding this topic, please feel free to reach out to your local DACHSER representative.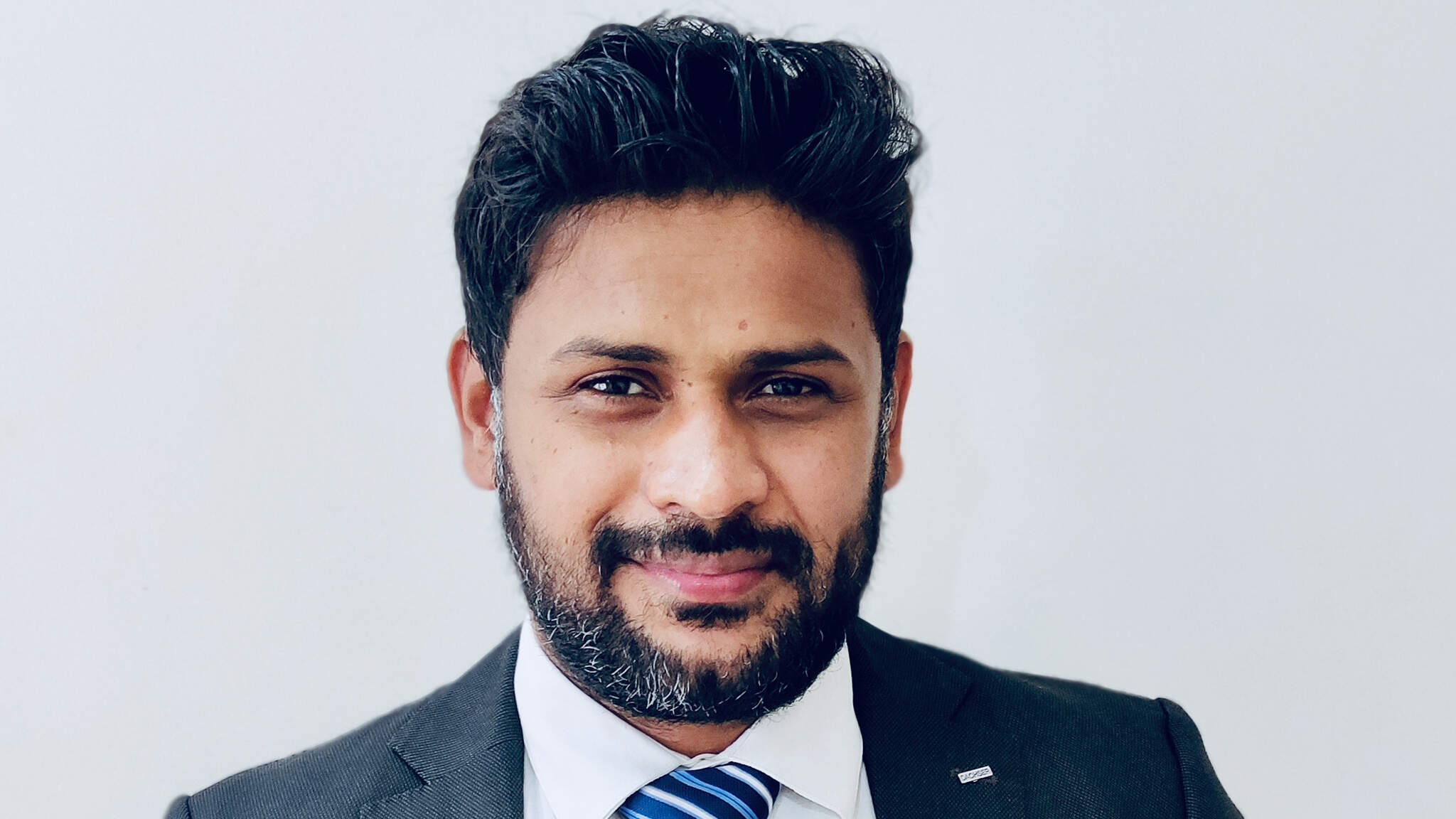 Contact
Ali Mahboob
Digital Communications Manager Asia Pacific