DACHSER strengthens presence in Bangladesh
The logistics service provider is investing in its South Asian network in order to meet the growing demand on the Bangladeshi market.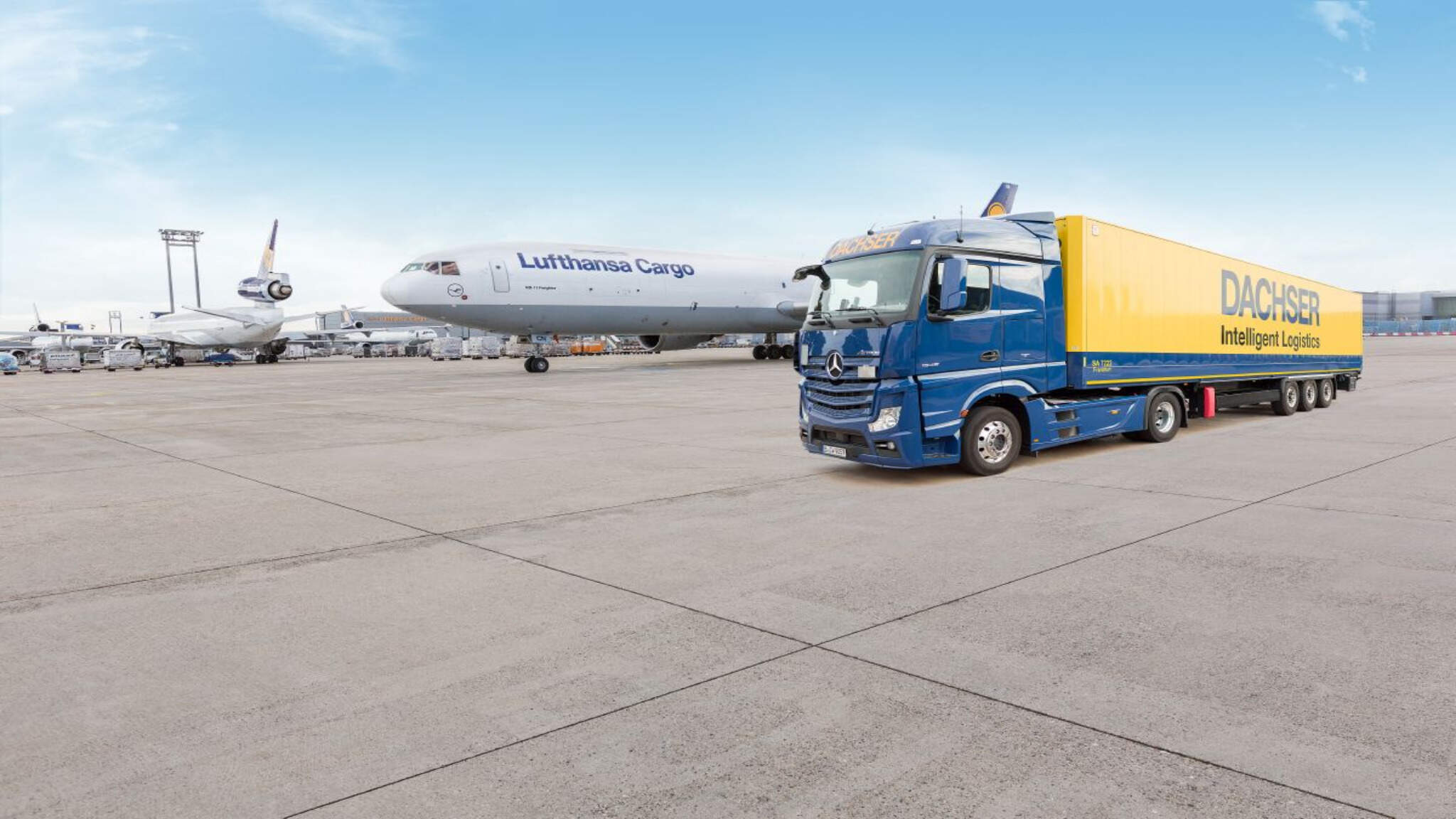 The new office has an ideal location in the emerging financial and industrial center of Chittagong, Bangladesh's second-largest city.
"Bangladesh is an interesting market with very high potential," says Jude Crasto, Managing Director Air & Sea Logistics Bangladesh. "The economy is growing very steadily and the demand for better and more reliable services is growing. Chittagong is a strategic location not only because of its strong infrastructure and reach, but also because of its proximity to its customers."
The new facility is strategically located near the port, which is the busiest international seaport in the Bay of Bengal and the third-largest in South Asia. This makes it an important gateway to all relevant import and export business. Chittagong is also the center of the country's largest production facilities and its textile industry, and as a result is the financial center of southeastern Bangladesh.
Air and sea freight services in Bangladesh
DACHSER employs a total of almost 40 people in Bangladesh, divided between an office in Chittagong and one in Dhaka, the capital city. In addition to sea freight consolidation, the logistics service provider offers air freight consolidation in an air freight warehouse in Dhaka. DACHSER Bangladesh has storage space in Tongi near Dhaka, from where it organizes the distribution of goods throughout Bangladesh.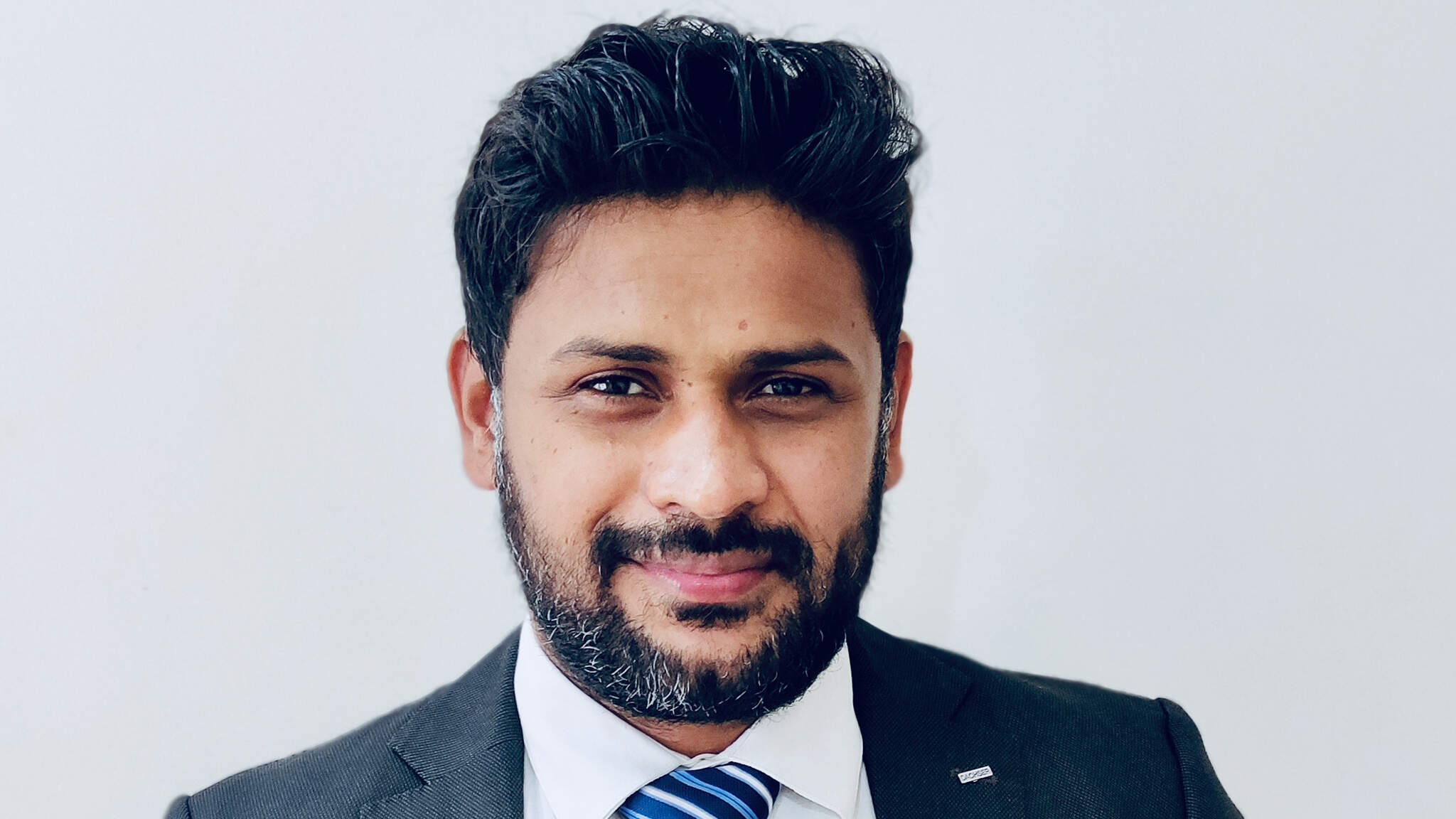 Contact
Ali Mahboob
Digital Communications Manager Asia Pacific