DACHSER India at Auto SCM Summit in Pune
Organized by Indian Transport and Logistics News (ITLN), the third edition of the Auto SCM Summit was themed around "The changing landscape of Indian Auto industry and the role of logistics and supply chain". The event was supported by DACHSER India as diamond sponsor.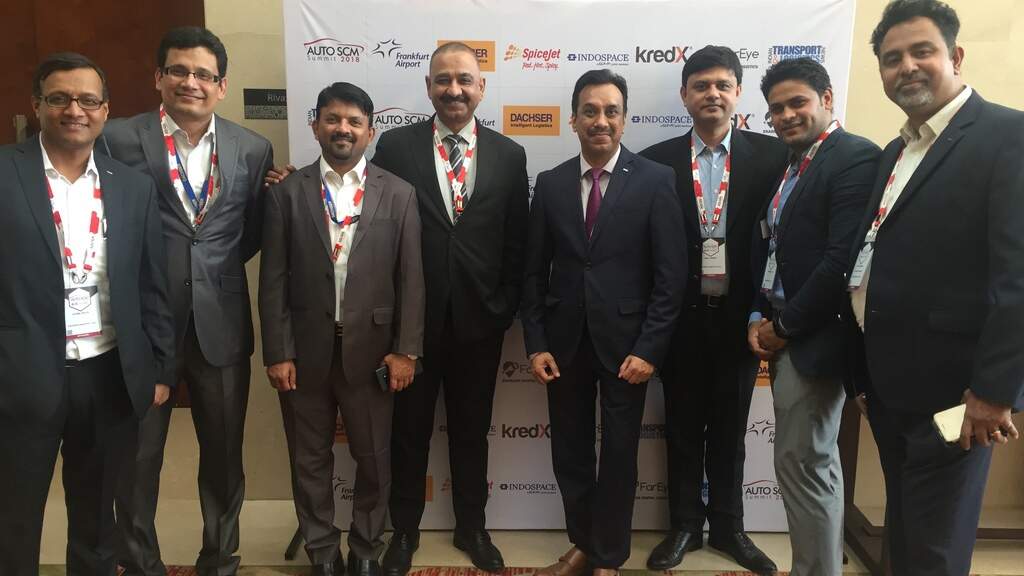 Following the previous two editions of the Auto SCM Summit in Pune, the Automotive Supply Chain Summit once again took place on 5th- 6th December 2018 at the Courtyard Marriott in Chakan, Pune.
The event brought together the whole sector from supply chain managers of automotive manufacturers and logistics service providers to participate in a lively and interactive exchange in order to further optimize the supply chain.
"Barring few tailwinds and a little slump in the last few months, the auto industry in India is sail to grow," said Mr. Huned Gandhi, Managing Director Air & Sea Logistics Indian Subcontinent. "The rise in investments, policy support and the interest of the companies in exploring new markets across India will aid the growth of the sector," he added while discussing on the inaugural panel discussion of the event on the first day.
Constant evolution of new technologies
During the Q&A session, new trends in automotive, the constant evolution of new technologies and best practices as well as the role of 3PL service providers were discussed.
Mr. Gandhi used the opportunity to share insights about DACHSER's IT strength which became even more relevant in a fast-moving world of digital transformation. More than 700 people worldwide help to develop own core systems for transport and warehouse management.
The fully integrated indigenous systems reflect operations and support interlocked processes across different transport modes to create more efficiency and transparency. DACHSER India is currently rolling out Othello, the company's worldwide transport management system, which will lead to a new level of IT integration and visibility.