The new DACHSER magazine is here!
Logistics often serves as a benchmark for assessing the state of the global economy. This is because international flows of goods are an early indicator of changes in global trade relations. At the same time, current geopolitical transformations can even reshape supply chains completely. That's one of the topics featured in the new DACHSER magazine.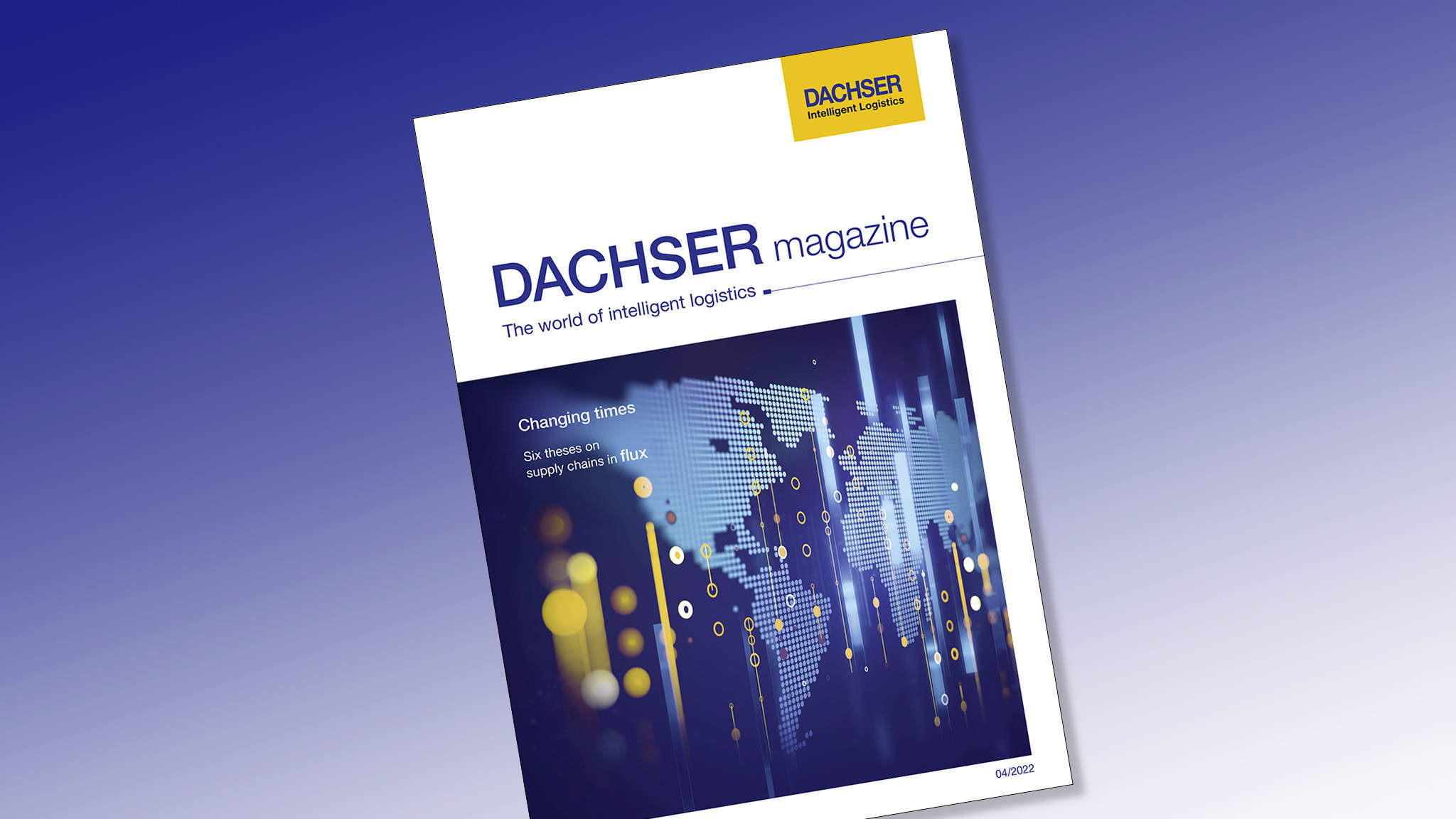 In this issue's cover story, we propose six theses under the rubric "changing times" that are altering the framework for logistics. We also explain in particular how supply chains can be made resilient in times of change. For details, turn to page 6.
With all the changes currently taking place, however, it is clear that globalization cannot be undone. Efficient global supply chains that work seamlessly will still be in demand in the future. DACHSER's collaboration with Swiss customer WorldConnect is a case in point. Their travel adapters are produced in Thailand, shipped to Europe by DACHSER, stored at the port of Hamburg, and are moved from there to their points of sale. To ensure the best possible transit times, especially when supply chains are still so fragile, the various logistics disciplines work closely together. The full story begins on page 18.
Continuous process optimization is also a theme in our report on the DACHSER branch in Langenau near Ulm, Germany. This facility has been using active exoskeletons for a few months now. These innovative robotic aides are donned like a backpack and support our employees in lifting and carrying heavy loads. Turn to page 24 to find out how this technology, which is new to logistics, is causing a mild revolution in the day-to-day warehouse routine.
Your personal copy and our archives
You'll find these and many other stories in this issue. Pick up your personal copy at your branch office or download the PDF here. We hope that you enjoy reading the new issue of the DACHSER magazine.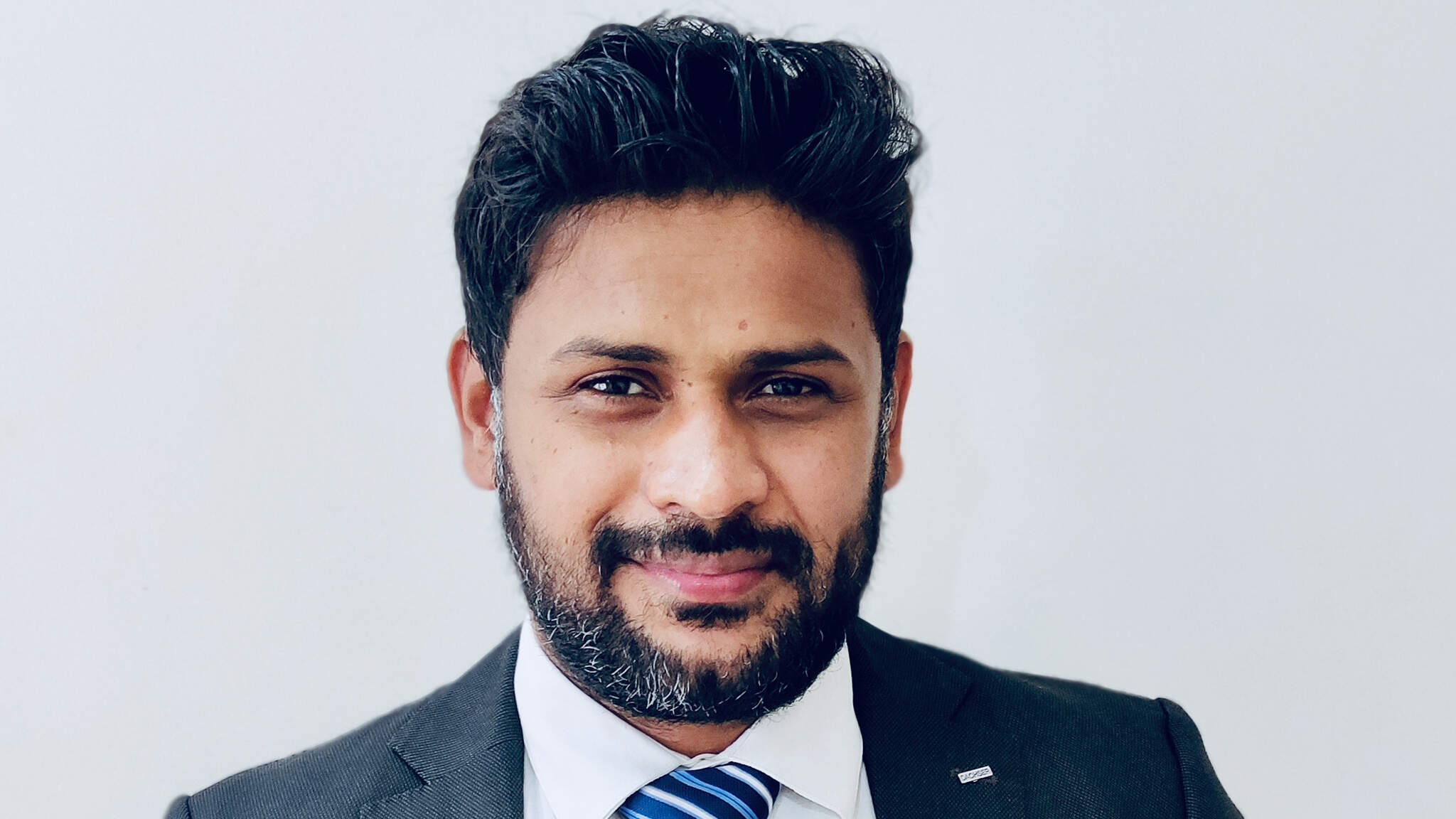 Contact
Ali Mahboob
Digital Communications Manager Asia Pacific