Storage space available at DACHSER Shanghai warehouse
Looking for storage space and a reliable logistics partner? DACHSER Contract Logistics has capacity available.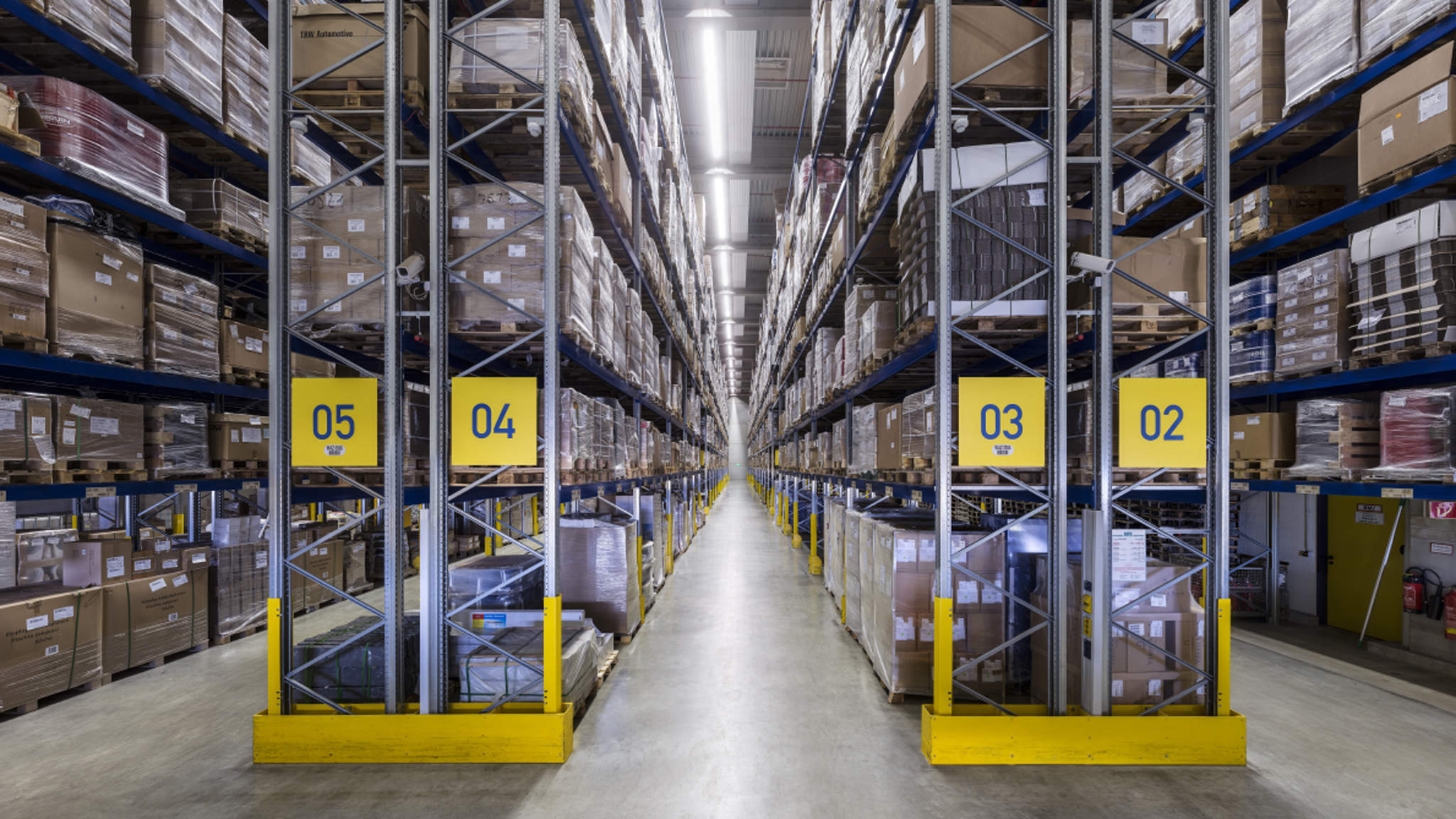 Started its warehousing service in Shanghai since 2007, DACHSER has a number of warehouse sites scattered in the Greater Shanghai region. The non-bonded warehouse at Kunshan is one among them. It serves as a distribution center to customers from different industries such as durable consumer goods, industrial electronics and lighting equipment.
The warehouse is certified with ISO9001:2005 which means the operation process met the standard requirement with worldwide recognition. In other words, customers can assure that they benefit from consistent and high quality service.
After completed the renovation at the beginning of the year, a narrow aisle ranking system was installed to create more storage space. Under the new floor plan, each storage aisle is only 1.7 meters away from each other, replacing the original aisles which were 3.1 meters apart. An addition of 7,000 pallet space are made available as a result.
A holistic transport and warehousing solution
DACHSER Kunshan warehouse is equipped with warehouse management system Mikado, which digitally supports every process and connects with other transportation activities within the DACHSER network. The modern in-house developed IT systems ensure accuracy, transparency and sufficient interaction.
Apart from warehousing and distribution, DACHSER is also responsible for the entire supply chain including integrated transportation and on demand value-added services to offer customers an optimal solution for the entire supply chain.
Get in touch with Mr. Thomas Ding, Department Head Contract Logistics Far East North, and his team in Shanghai to discover our extensive possibilities: thomas.ding@dachser.com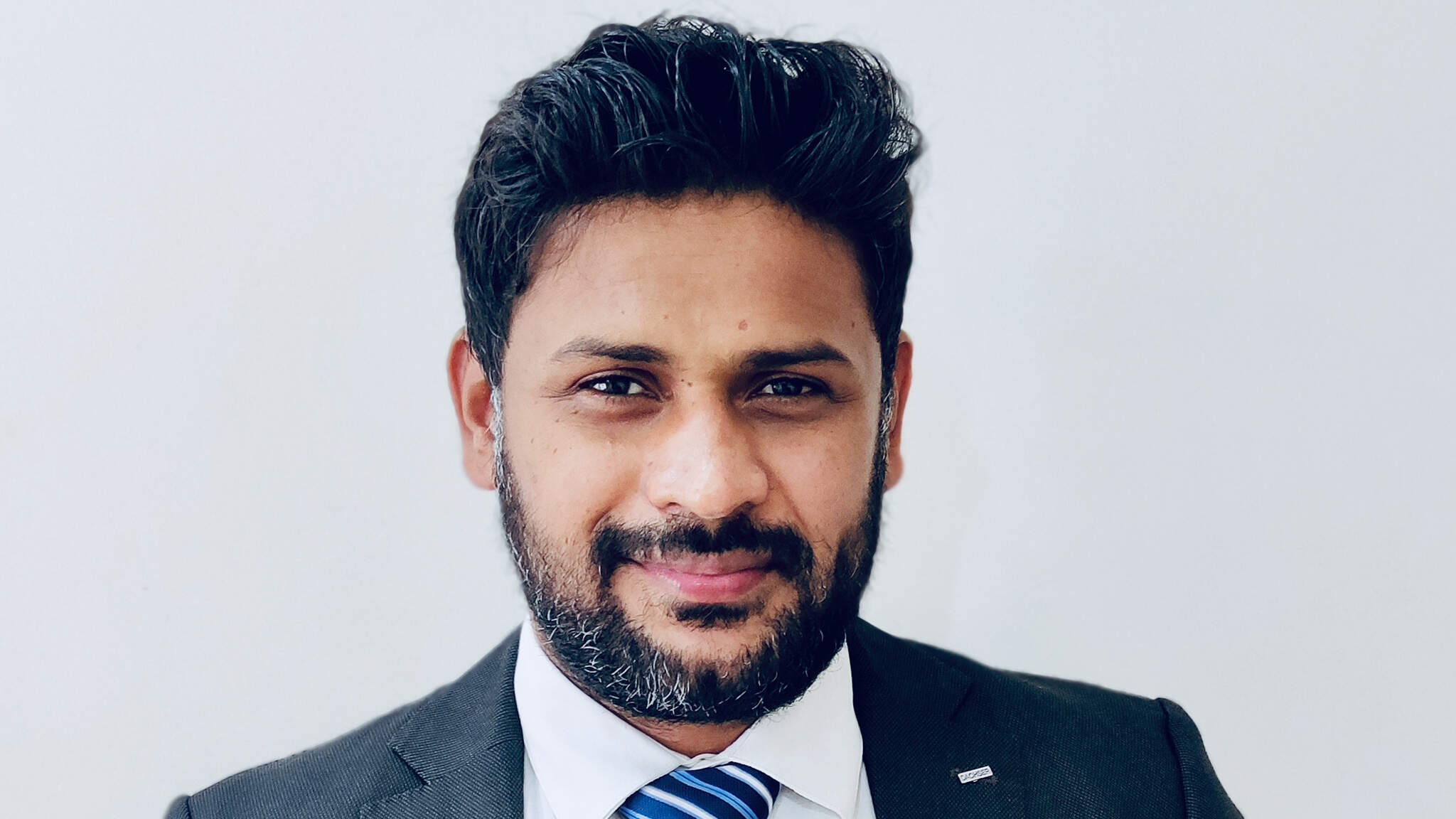 Contact
Ali Mahboob
Digital Communications Manager Asia Pacific