Shipping buses from Indonesia to Bangladesh
Recently, DACHSER Bangladesh shipped four buses, each weighing 13.5 tonnes, using an efficient Ro/Ro (Roll on / Roll off) mode of transportation. This solution was not only cost effective but also ensured that the buses were transported safely from Indonesia and arrived on time at their destination in Bangladesh.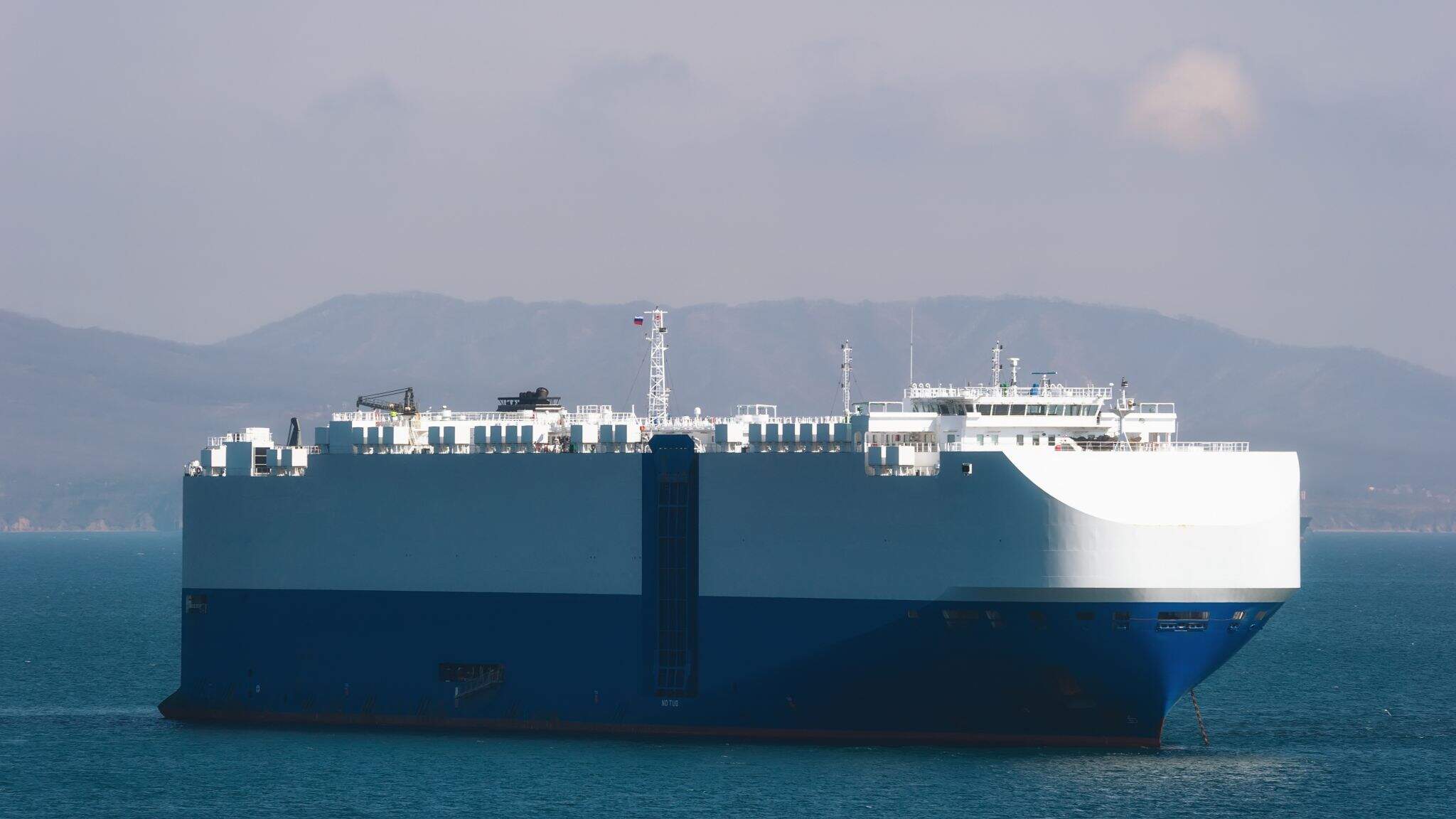 The two DACHSER teams (Indonesia and Bangladesh) worked well in synergy, performed their tasks with precision, careful monitoring and executed the shipment on time fulfilling all the requirements highlighted by our valued customer.
The cargo was "rolled on" with its own wheels to the vessel at the port of loading in Jakarta, Indonesia and "rolled off" at the destination at Chittagong port successfully in 16 days. The customer was delighted with the entire service experience.
The team is highly motivated by the success and is looking forward to move the next shipment - Double Decker buses, probably more in numbers this time.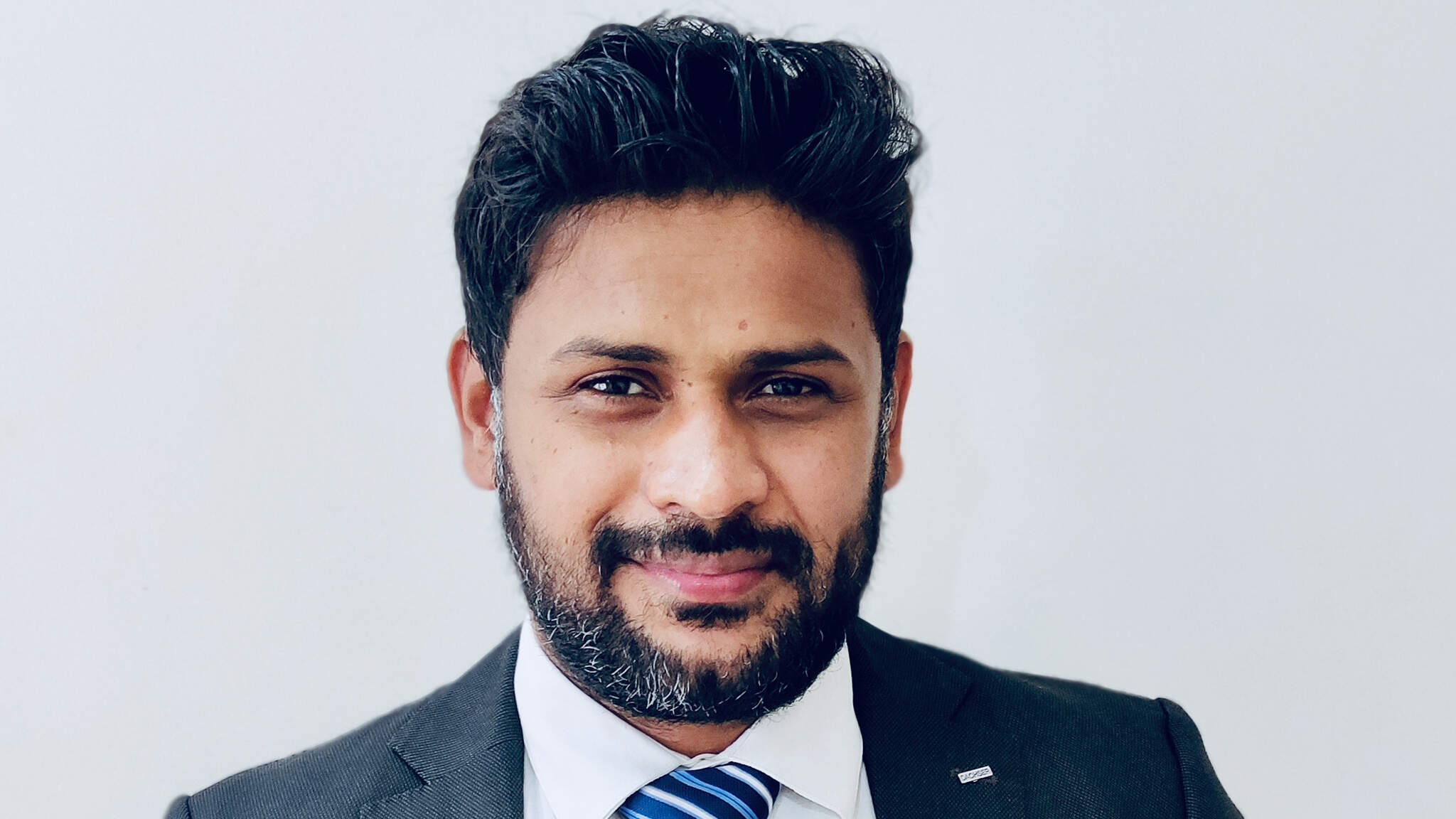 Contact
Ali Mahboob
Digital Communications Manager Asia Pacific