back
Sea Freight | United Kingdom – Strike at port Felixstowe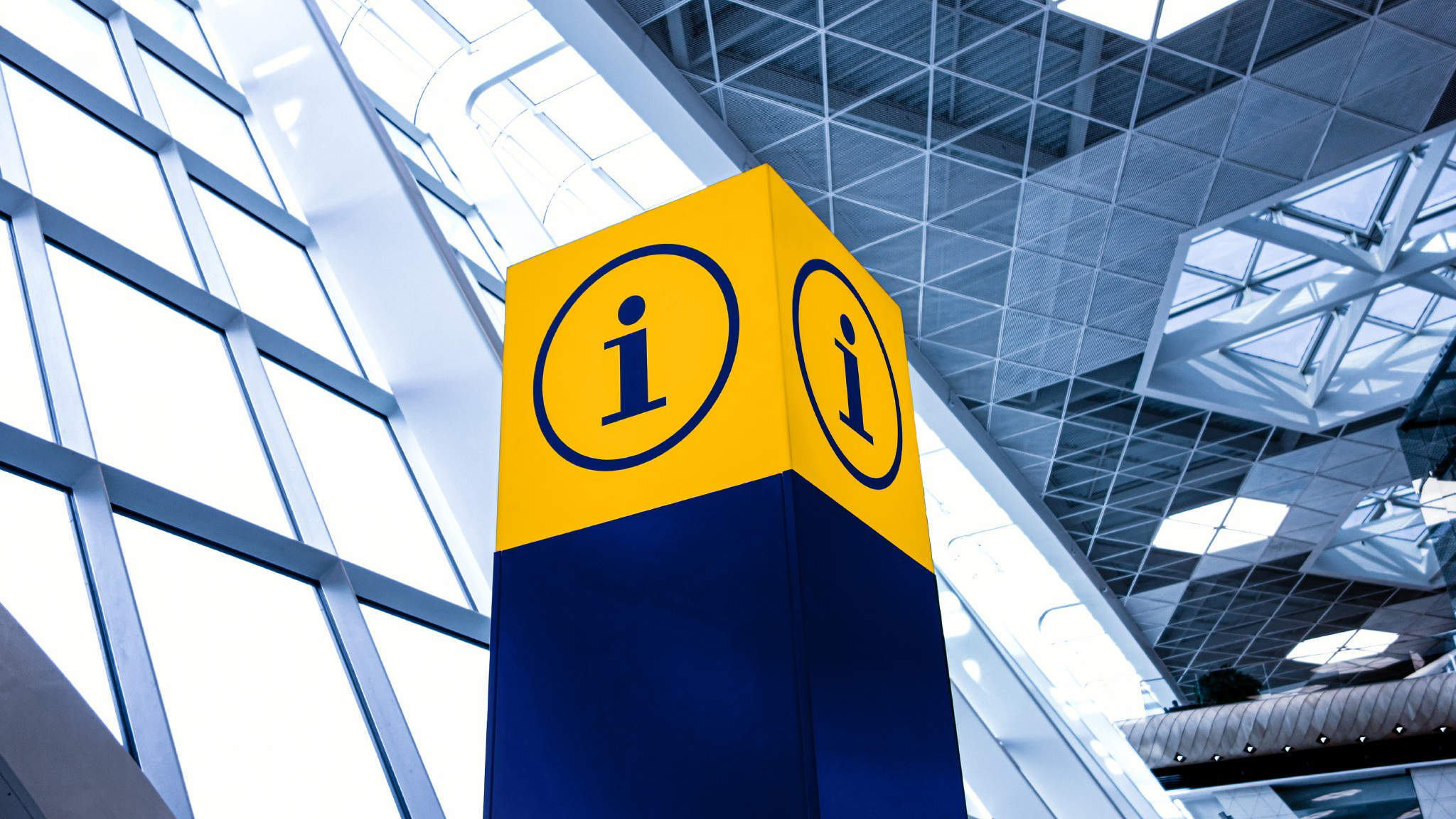 Announcement of a strike at Felixstowe, one of the largest ports in the UK.
After the union and the Felixstowe Dock and Railway Company were unable to reach an agreement regarding the union's tariff, more than 1,900 union members will strike from Sunday, August 21 until Monday, August 29.
Felixstowe handles almost half of the UK's container traffic, and this action is expected to impact supply chains, logistics operations, haulage operations, and international maritime trade.
All other UK ports as well as Northern and Western European ports, will most likely experience congestion, resulting in bottlenecks in port operation and delays.
At this stage, the full impact of these actions cannot be predicted. However, it is recommended to place bookings as early as possible and to be flexible with haulage and routings.
If you have any questions, please contact your usual DACHSER representative for more information about your shipment.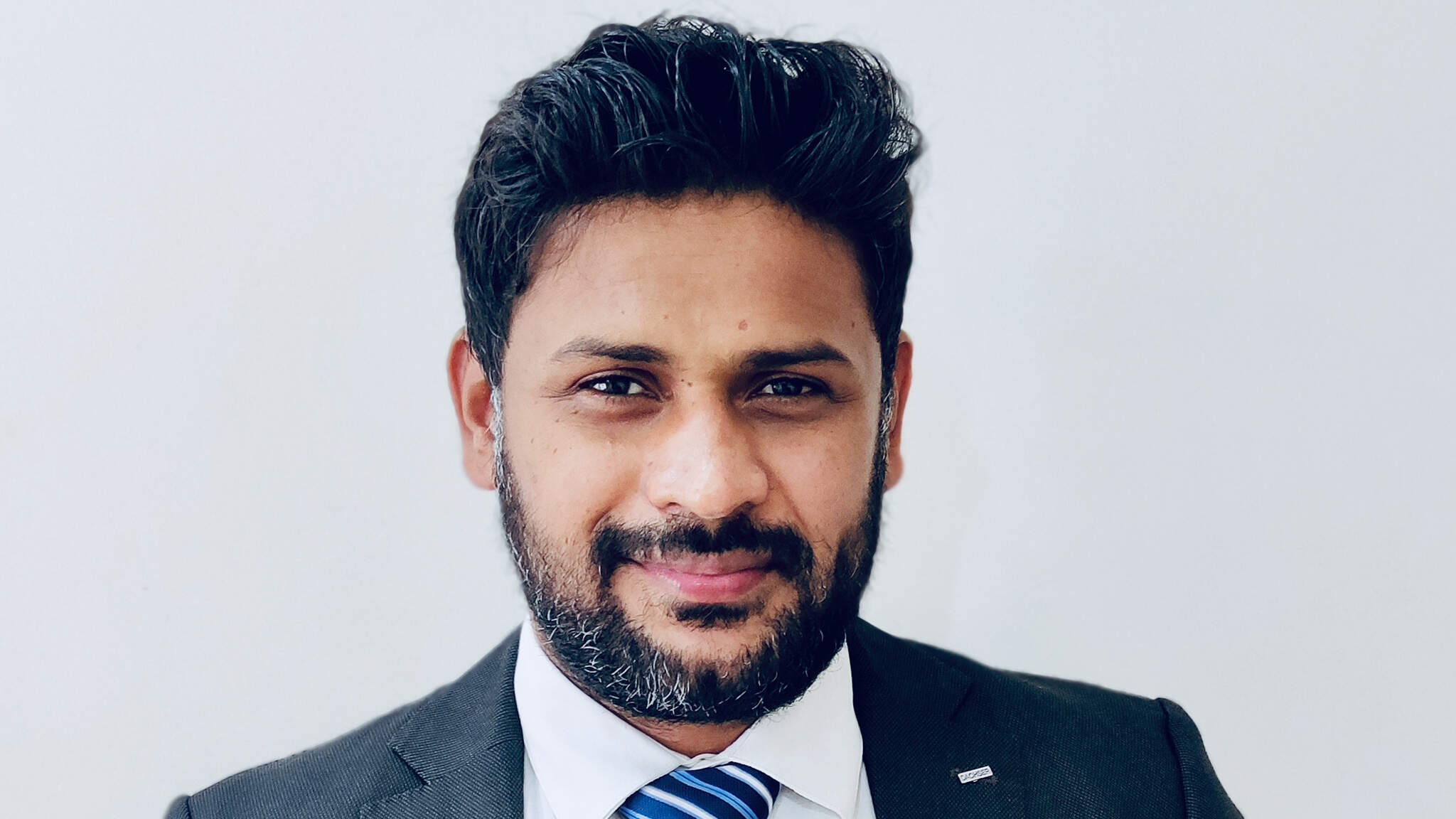 Contact
Ali Mahboob
Digital Communications Manager Asia Pacific