"Our success is based on reliability and quality"
An increasingly difficult economic environment and high demands on logistics: As successful as 2022 was for DACHSER, it was also challenging. Customers particularly appreciated the resilience that DACHSER brought to their supply chains. CEO Burkhard Eling looks ahead to 2023 with confidence. Significant investments in the logistics network, digitalization, climate protection, and employees set a clear course for DACHSER.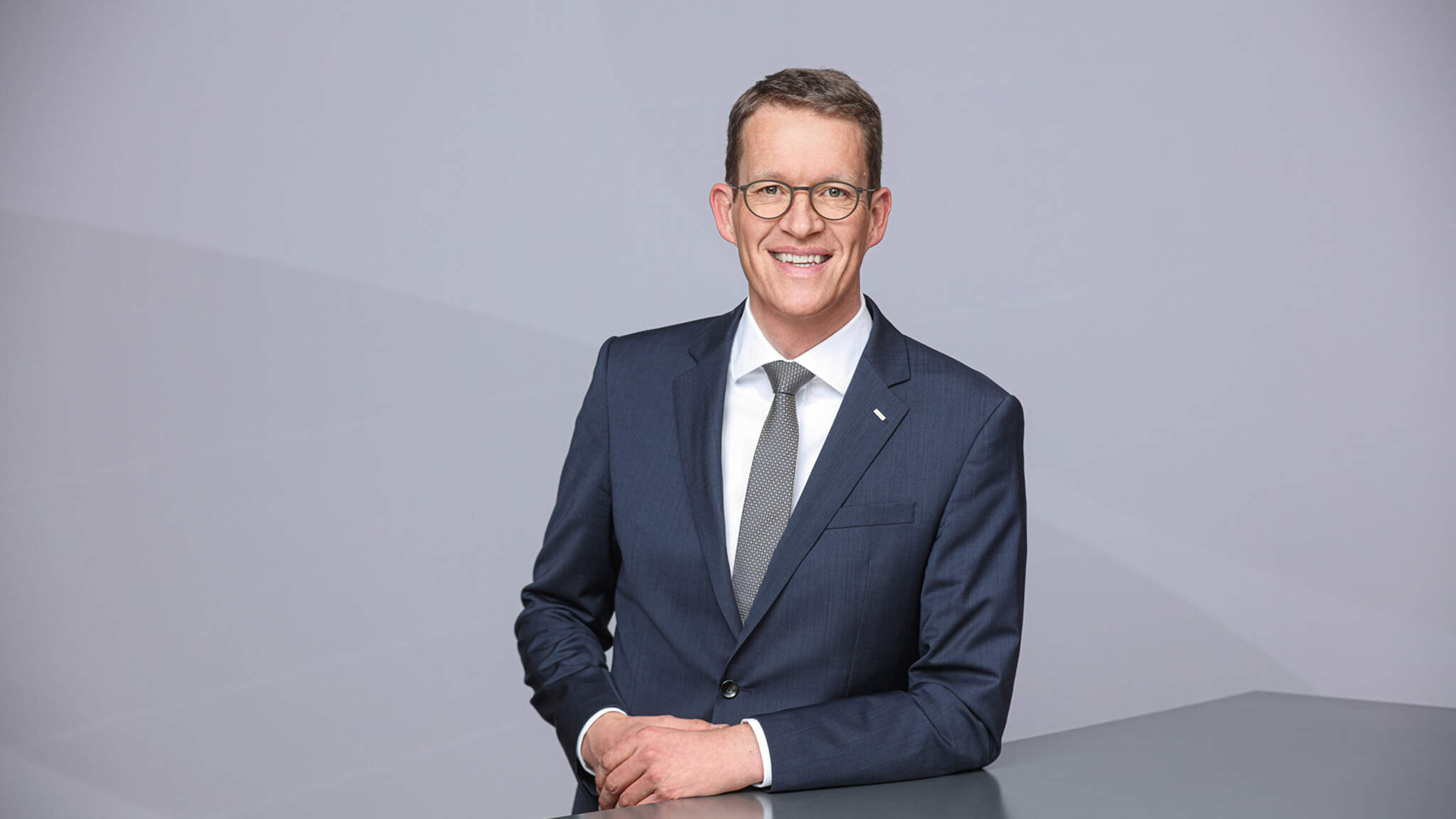 "2022 was a very successful year economically for DACHSER. We realized another leap in growth and were able to increase our revenue by almost 15 percent to over EUR 8 billion. This takes us into a new order of magnitude.
It is the reliability and quality of our services that are behind this success. In view of the global supply chain disruptions, our customers are changing their production and supply structures. They are positioning themselves more broadly geographically, increasing storage capacity in Europe and making their supply chains more crisis-resistant overall. Resilience is first and foremost in demand - and is being rewarded.
However, 2022 was also an extremely challenging year. Indeed, part of the overall picture is that we did not grow as strongly overall as in the previous year and have seen a clear normalization of business since September. Accordingly, the end of the year was characterized by declining rates in air and ocean freight and cautious customers. For 2023, we therefore only expect growth in the low single-digit percentage range.
A clear target picture for the year 2030
This development does not worry us. Quite the opposite. We have developed a clear target picture for the year 2030 and answered fundamental questions to this end: What services do we want to offer our customers? What does DACHSER do for its employees as an employer? How do we position ourselves as a stable and secure family-owned company for the future?
This compass sets the course for us. We are investing significantly in this: around EUR 200 million in 2022, over EUR 300 million in 2023. We are expanding our network, investing in digitalization, climate protection, and in our employees. These are record sums that will ensure that our growth into a new league is also sustainable."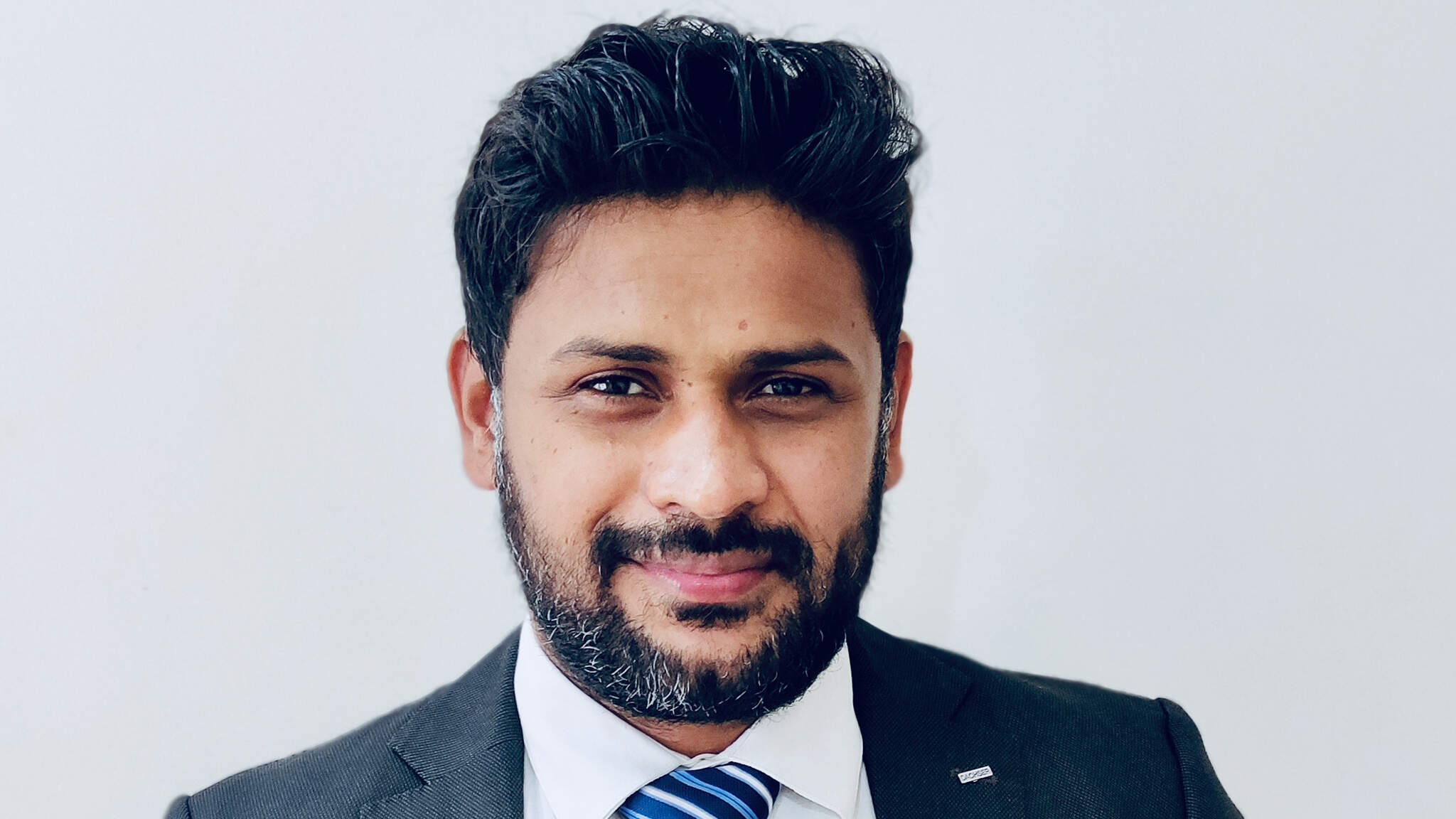 Contact
Ali Mahboob
Digital Communications Manager Asia Pacific