New Import Control System in the European Union
The European Union (EU) will implement the Import Control System 2 (ICS 2) on March 01, 2023. ICS 2 will fully replace the current ICS 1 system, which has been in place for many years.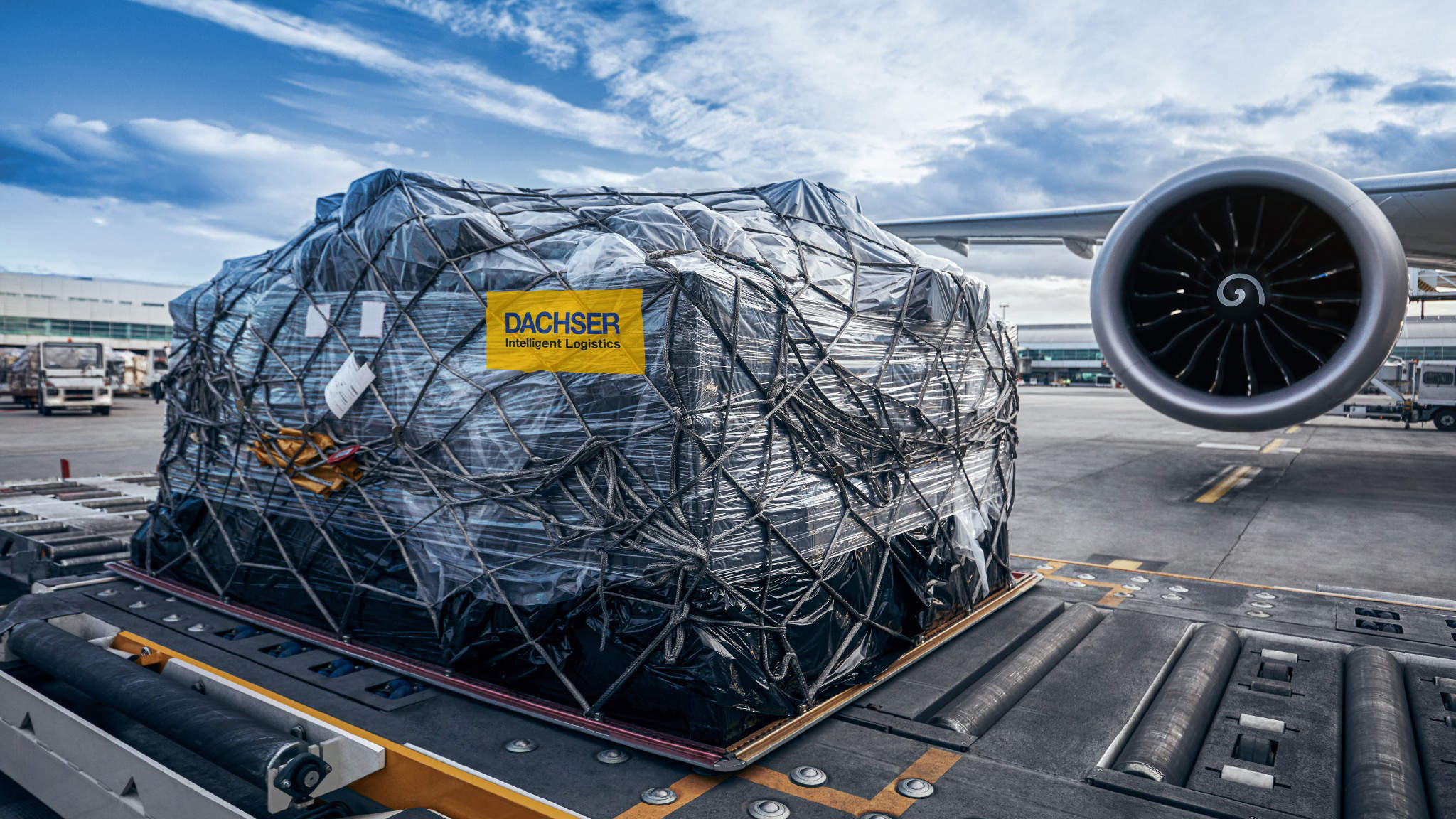 The main objective of the new pre-loading customs security program is to improve security measures and protect the European market and citizens against security and safety threats. ICS 2 will apply to all air cargo shipments with a destination in the EU (including Switzerland and Norway), but also to transit shipments via the EU.
ICS 2 and Pre Loading Advance Cargo Information (PLACI)
Under the current ICS 1 procedure, the airlines are required to file one pre-arrival Entry Summary Declaration (ENS) data set per Master Air Waybill (MAWB) four hours before the aircraft arrives in the EU. In the future, an additional pre-loading data set called PLACI will be implemented which will contain additional data on House Air Waybill (HAWB)-level. This filing has to be lodged as early as possible, but at the latest before the goods are loaded onto the aircraft. The pre-arrival message filed by the airline will remain in place.
Necessary PLACI data:
Real shipper (complete name and full address)
Real consignee (complete name and full address)
EORI number of real consignee
Number of packages and total gross weight
6 digit HS-codes and detailed description of goods
How the ICS 2 process affects shipments
In order to comply with the deadline the freight forwarder and the airline are responsible to submit the required PLACI data to the European Authorities as early as possible. Once the PLACI data is sent to the ICS 2 platform, EU authorities will perform a risk analysis. Should the risk analysis determine that the shipment represents a risk or if there are any data irregularities, it may be stopped at the airport of departure or needs to be screened as a high-risk shipment.
If you have any questions, please feel free to contact your usual DACHSER representative for information about your shipment.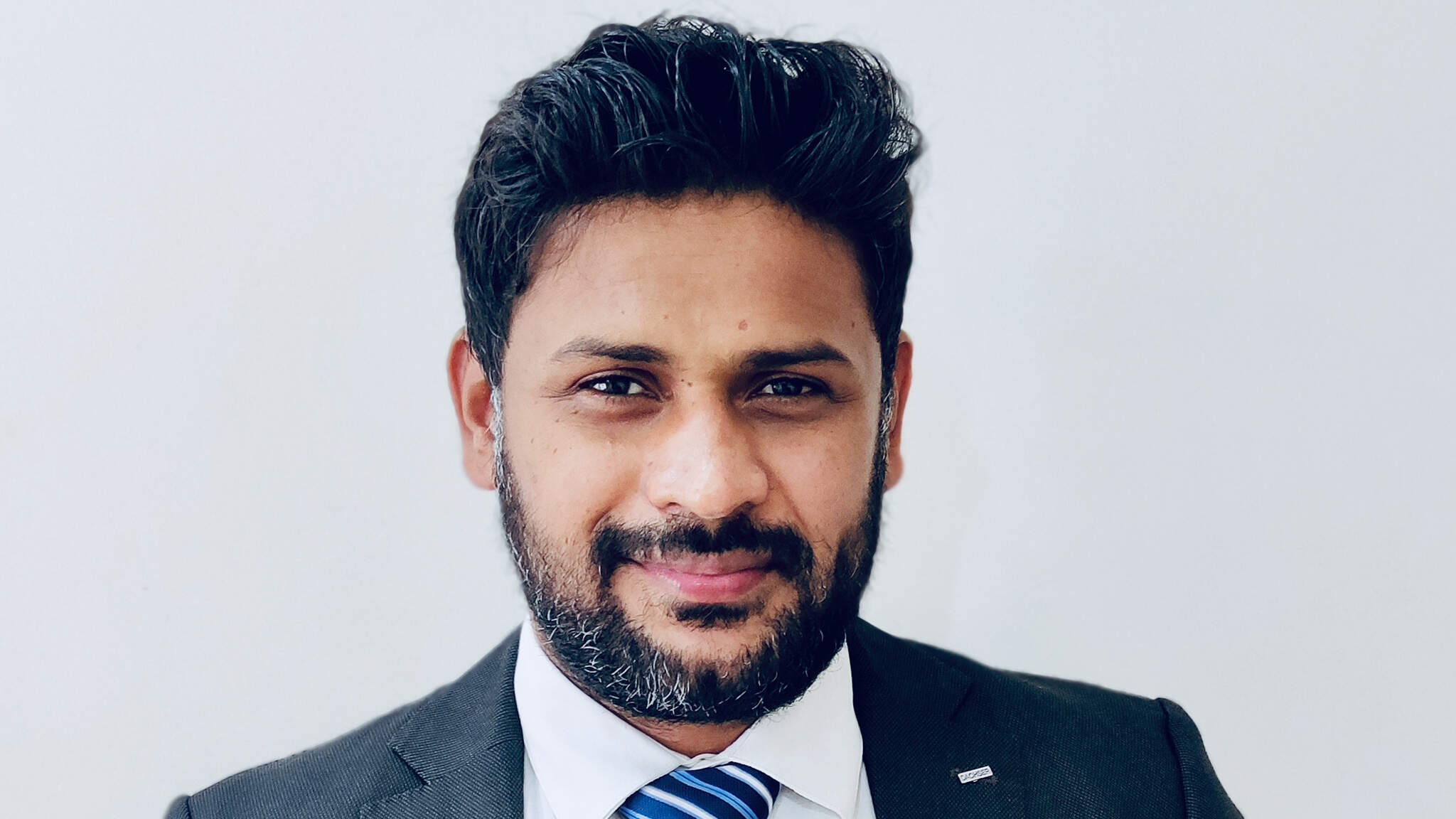 Contact
Ali Mahboob
Digital Communications Manager Asia Pacific