DACHSER delivers to Munich's city centre with zero emissions
DACHSER Emission-Free Delivery is being launched in the Bavarian capital. In a defined inner-city area, the logistics provider is now delivering all parcel and general cargo deliveries with zero emissions. FUSO eCanter electric trucks are being used for this purpose.
Starting in September, the first step will be to supply companies and private recipients in the 80539 zip code area exclusively with a fully electric FUSO eCanter truck. Two more of these vehicles are expected to be added in early 2023. DACHSER Emission-Free Delivery in Munich can then be expanded to include the zip code areas 80331 and 80333, creating a total emission-free delivery zone of around 1.6 square kilometers in the area of the busy streets around Sendlinger Tor, Stachus, Odeonsplatz, Theresienstrasse, and Maximilianstrasse. "The proximity of DACHSER's Munich branch to the city center is the optimal prerequisite for operating fully electric trucks. Delivery with the quiet, electrically powered 7.5-ton trucks contributes to improved air quality and quality of life in the city," says Ingo Zimmermann, Operations Manager at the Munich location.
Emission-free for sustainable, climate-friendly mobility
The sustainable city logistics concept DACHSER Emission-Free Delivery is based on a modular toolbox for city center deliveries. Based on this, battery-electric vans and trucks as well as electrically assisted cargo bicycles are used, tailored to local requirements. With these zero-emission vehicles – in a defined area of the city center – all shipments are delivered locally emission-free as standard. This means that no air pollutants or greenhouse gases are released on site. In addition, there are fewer noise emissions.
Alongside Stuttgart and Freiburg, Munich is the third German city to benefit from emission-free city center delivery – Berlin and Hamburg will follow soon. In addition, DACHSER Emission-Free Delivery has already been implemented in Oslo, Prague, Strasbourg, Paris, Madrid, Porto and – also from September – Copenhagen.
Part of the long-term climate protection strategy
DACHSER Emission-Free Delivery is part of the logistics provider's long-term climate protection strategy. In order to achieve the goals of the Paris Agreement, DACHSER, together with customers and partners, is pushing the transformation of logistics toward low- and zero-emission technologies. Measures include converting the fleet to zero-emission vehicles or increasing the green power quota to 100 percent by sourcing only renewably generated electricity. In addition, DACHSER will push ahead with the development and testing of trucks with hydrogen fuel cell technology as part of pilot projects.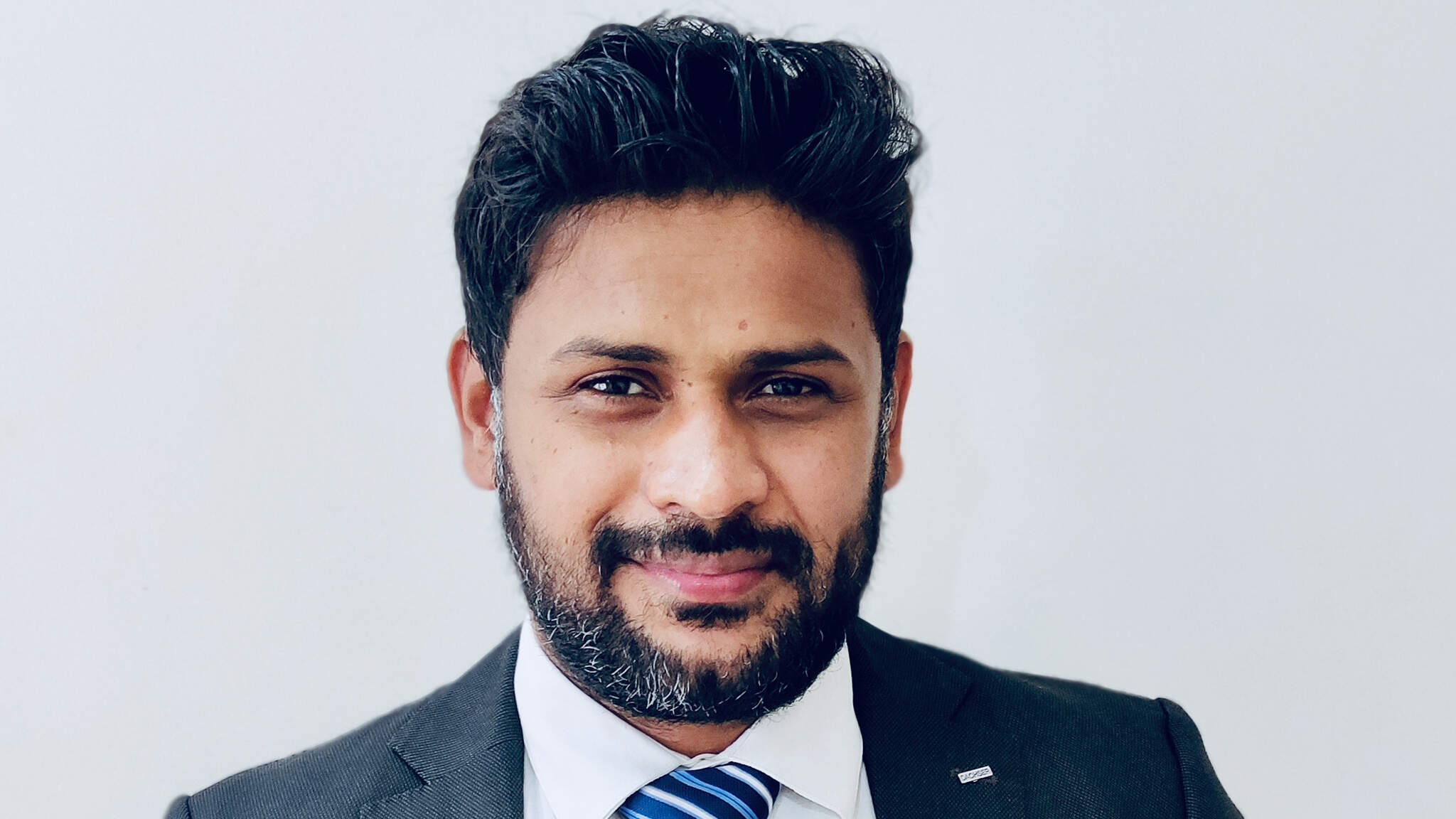 Contact
Ali Mahboob
Digital Communications Manager Asia Pacific