DACHSER Korea expands Seoul branch
To accommodate continuous business growth, DACHSER Korea has moved to bigger premises in order to lay the foundation for further expansion of its worldwide supply chain solutions.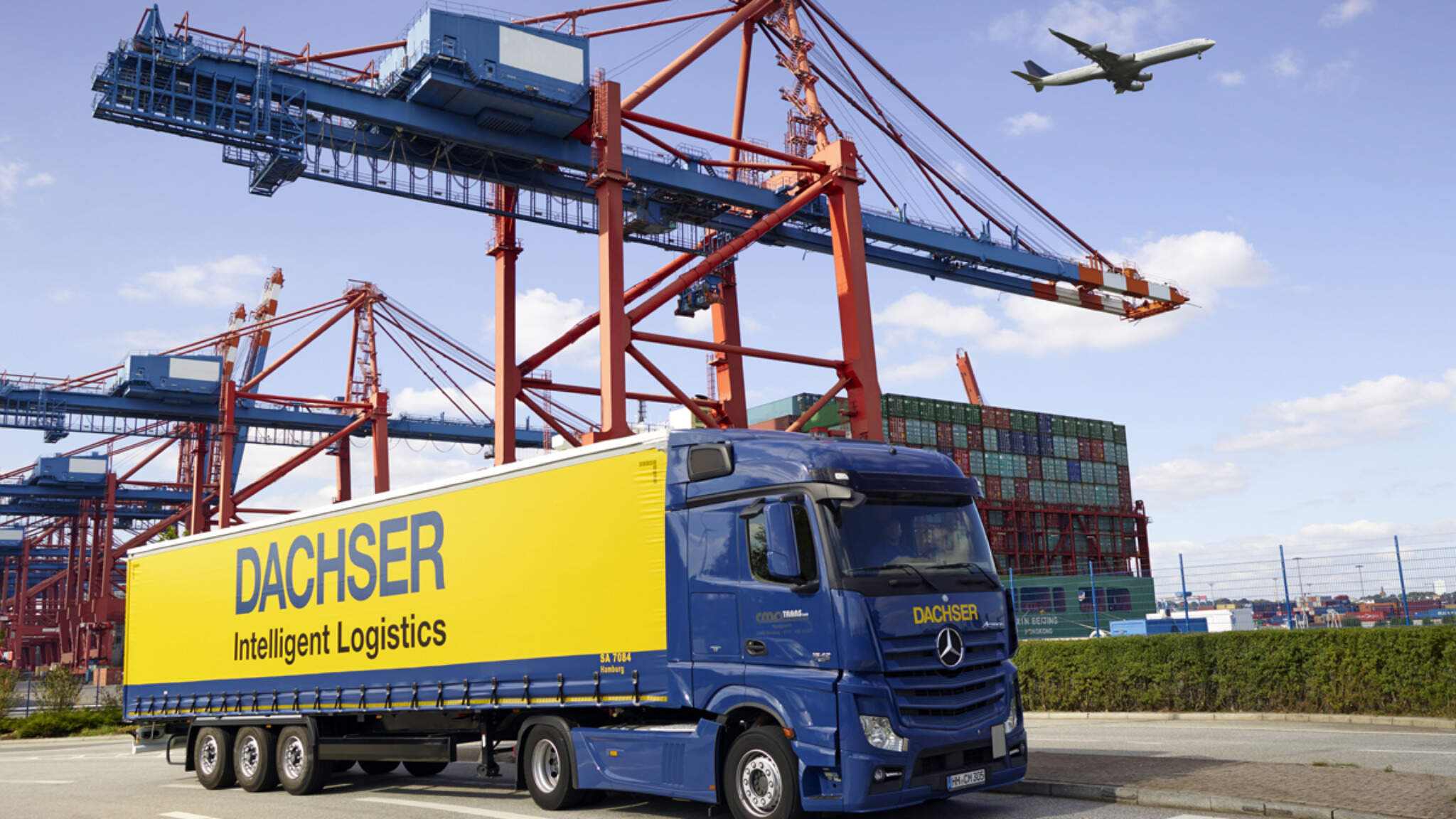 The new 479 m2 office space sits on the 9th floor of the Sangjin Building in the city center of Seoul and can comfortably house the team today while leaving space for further expansion. Being conveniently located above the Hongik University station, it is easily accessible to clients, staff and other businesses.
This move certainly represents an exciting development for DACHSER Korea.
Roman Mueller, Managing Director Air & Sea Logistics, Korea.
The purpose of the move is twofold: One to accommodate the growing need for new talents and secondly, to allow the expansion of air and sea freight, warehousing and value-added services from South Korea's capital city.
"In order to build upon the solid foundation we have laid in the last three years, it is necessary for us to continue building a high performing team positioning us for continued strong growth," Mueller said.
In the past three years, the company has grown from 35 employees in 2014 to 67 in 2017 and it continues to explore opportunities. This is the direct result of the team's commitment to delivering customer-centric and industry specific solutions that prove to be efficient, reliable and are supported by well-defined processes.
"We have designed the office space to look and feel natural in order to foster a productive working environment which is in line with our continued focus on growth, quality and productivity," Mueller explains.
Aside from providing complex supply chain solutions in response to growing customer demand, DACHSER Korea is continuously expanding its services to nurture warehousing and value-added services at three locations, covering Incheon and Busan apart from Seoul.