Celebrating DACHSER India's Recognition as a Great Mid-Size Workplace in 2023
We are thrilled to announce that DACHSER India named as one of India's Great Mid-Size Workplaces™ 2023 by Great Place to Work®. This esteemed certification serves as a testament to our steadfast commitment to creating an atmosphere that is welcoming and encourages professional and personal development while supporting diversity, inclusivity, and a healthy work-life balance.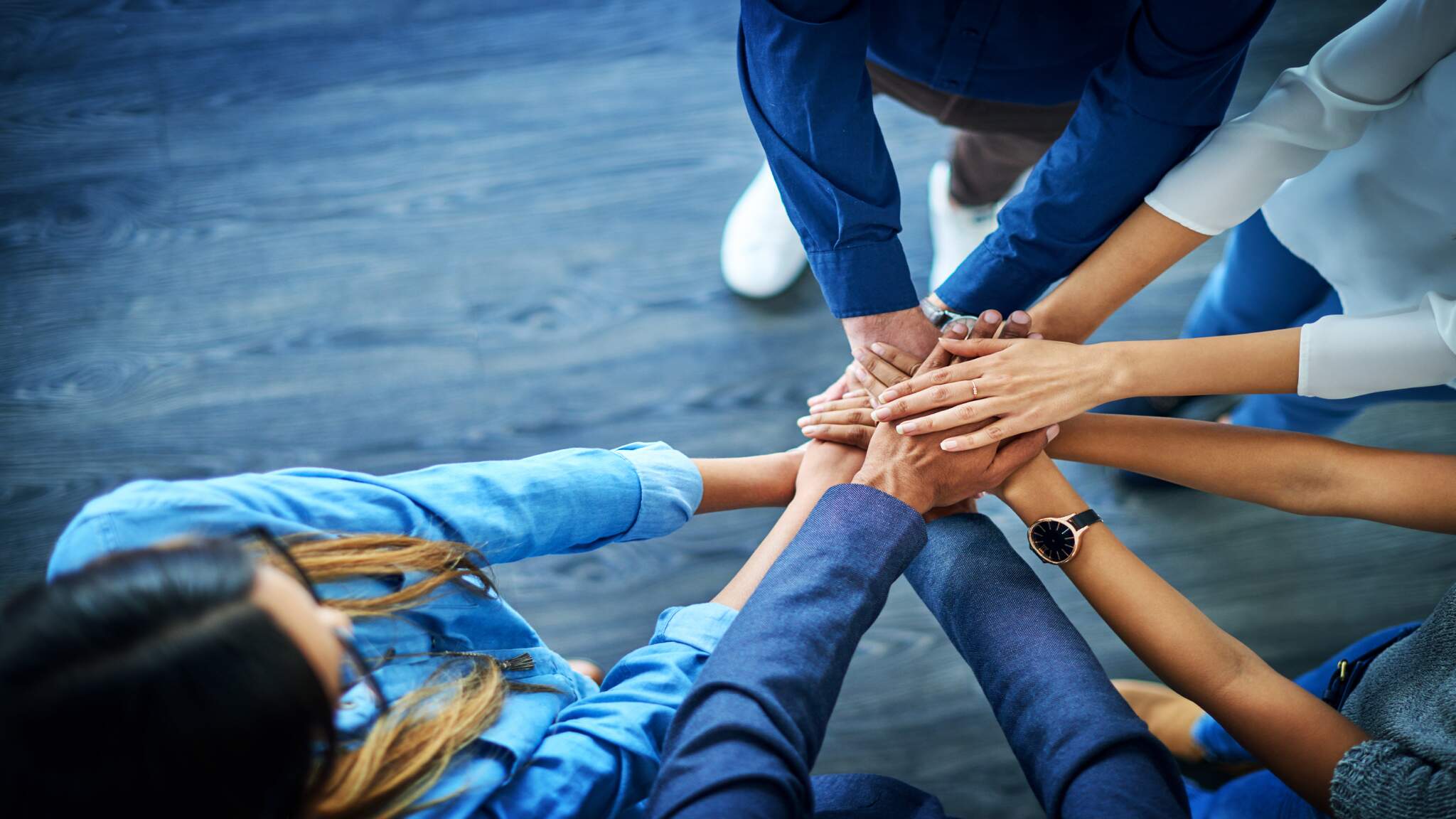 Out of the approximately 1,300 certified mid-size organizations vying for this prestigious recognition in 2022-2023, DACHSER India has emerged as one of the top 100 winners. This remarkable achievement in our first year of certification sets us apart, reflecting the exceptional culture and values that define our organization.
The evaluation process conducted by Great Place to Work®, meticulously scrutinizes companies based on their cultural ethos, core values, leadership effectiveness, best practices, and, most importantly, employee feedback obtained through a comprehensive survey. Our success in this rigorous evaluation affirms our belief that a positive work culture is the bedrock of our accomplishments, and it highlights our dedication to providing a workplace where each employee feels valued, supported, and empowered.
"On behalf of the entire DACHSER India team, I would like to express my sincere congratulations and profound gratitude to each one of you. Our team's resolute dedication, passion, and commitment have played an instrumental role in earning this prestigious recognition. It is a testament to our collective efforts and the remarkable work culture we have fostered together," said, Huned Gandhi, Managing Director, Air & Sea Logistics Indian Subcontinent.
Logistics is people business
At DACHSER, employees are at the heart of everything we do. This recognition as a Great Mid-Size Workplaces™ is a true reflection of commitment to creating an inclusive environment where individuals can thrive and grow.
"As we forge ahead, we will persistently invest in our people, ensuring that our workplace remains a vibrant and inclusive space where everyone can contribute, collaborate, and thrive. Together, we will continue to shape the future of logistics in India while upholding our core values, unwavering commitment to excellence and the well-being of our employees," Mr. Gandhi added.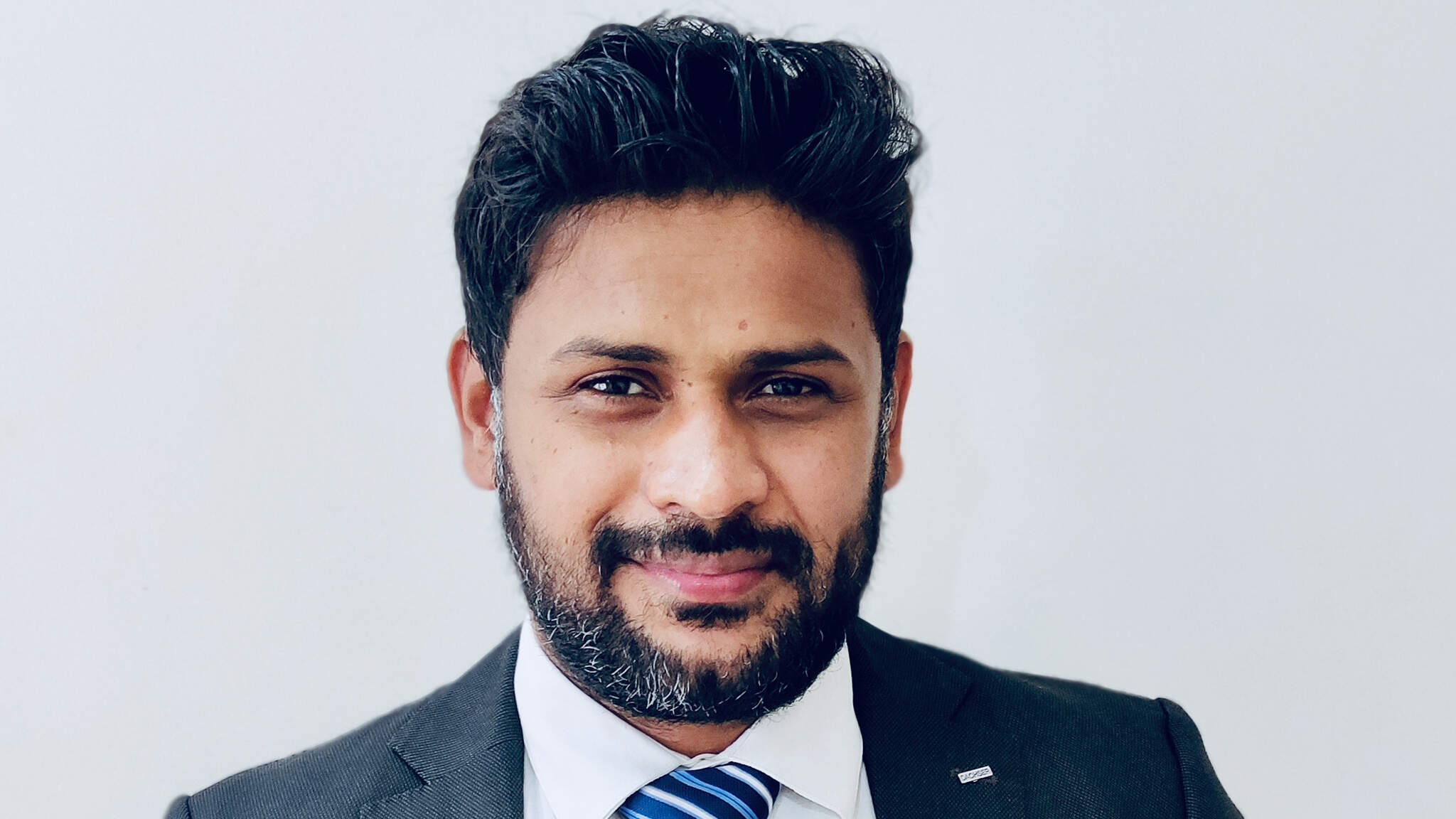 Contact
Ali Mahboob
Digital Communications Manager Asia Pacific