back
Air freight market update | June 2022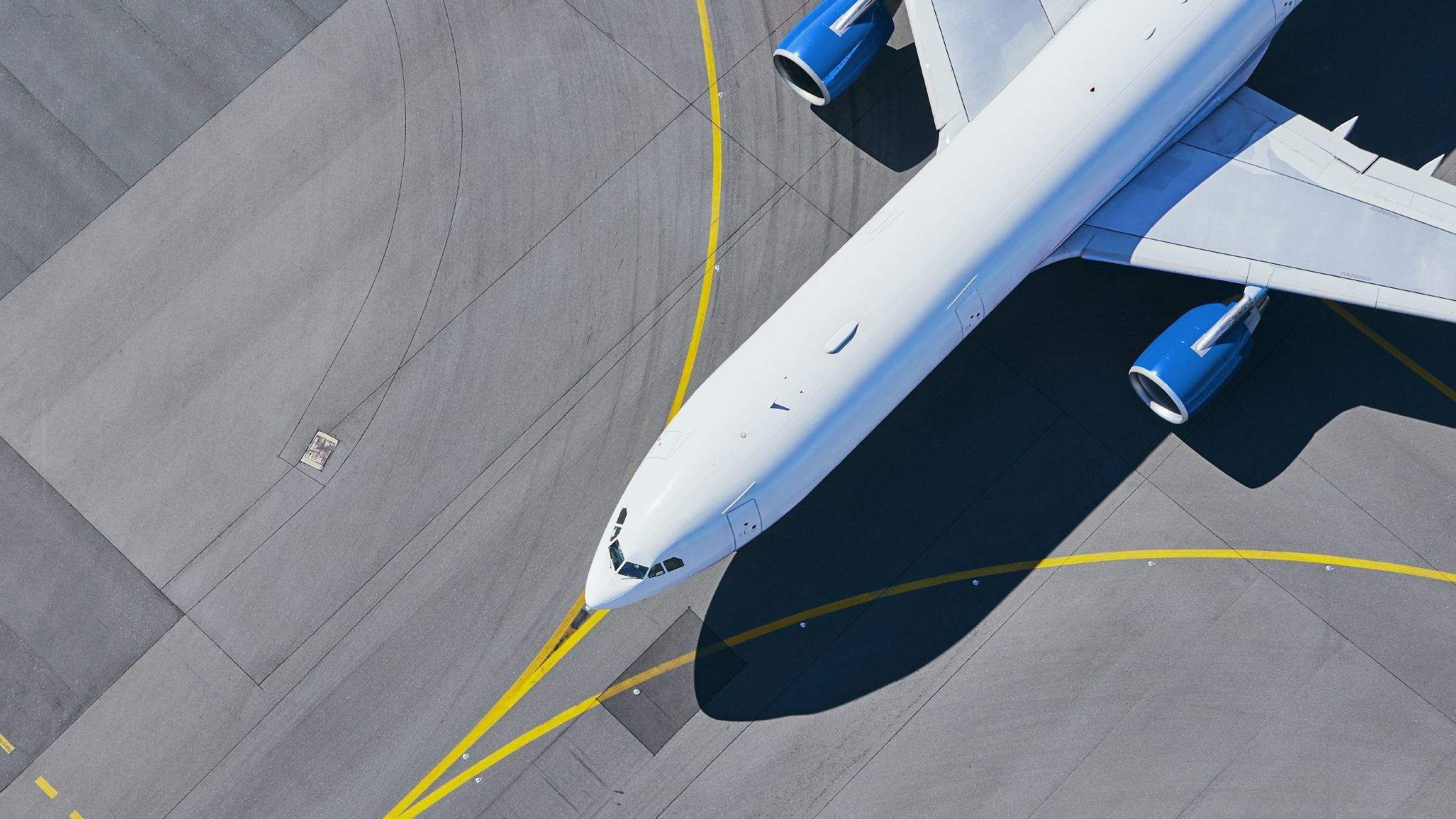 DACHSER has extended its charter program on the route between Shanghai and Frankfurt. A clear signal of reliability and stability in times of continuing challenges on the global trade markets.
Demand for air cargo softened in March and April due to ongoing supply chain disruptions and global inflation. China's zero-covid strategy with massive lockdowns in Shanghai and other Chinese cities, as well as the continuing conflict between Ukraine and Russia led to limited flight capacities, supply bottlenecks, and a rapid increase in fuel and energy prices. In 2022, jet fuel prices increased by more than 70%.

It is a challenging operating environment for all businesses. But with the easing of restrictions in China on June 1, it will now become even more difficult. It is expected that demand for cargo capacity will increase in the coming months.

Therefore, DACHSER Air & Sea Logistics has already extended its charter program on the route between Shanghai and Frankfurt to cover the period from May 2022 to April 2024. Thus, DACHSER is able to continue offering its customers reliable transport capacities. Two days a week, DACHSER flies between Asia and Europe with a wide-bodied aircraft, transporting 33 tons each way.

With this premium service, DACHSER can respond to market capacity changes at short notice and ensure its own stable air freight network.

On Wednesday, June 1, 2022, Shanghai lifted the restrictions on COVID-19 after a two-month lockdown. However, the city is still far away from normal:

· Residents from COVID-19 low-risk areas are free to move within the city.

· Resumption of public transport.

· A number of businesses and retailers are still closed and will gradually reopen.

· Factories and production sites located in COVID-19 low-risk areas are gradually resuming
to normal over the next few weeks.

· Transport logistics services are also resuming to their normal capacity step by step
as the restrictions on roads, workers, and drivers are lifted.

During the lockdown period, DACHSER's consolidation warehouse at Shanghai PVG Airport Cargo City was closed. As of June 1, 2022, the warehouse is operating again and the transitional warehouse outside of the Cargo City has been decommissioned again.
The flexible and constant structure of the DACHSER Air network, in combination with the worldwide DACHSER gateway locations, serves all requirements of global supply chains.

The weekly network capacities from Asia (Hong Kong & Shanghai) to Europe and between Europe and the USA (rotation) are an integral part of DACHSER's air freight portfolio. If necessary, additional capacities are booked at short notice.
Supply & Demand Indices and Oil Development
Please click the button below to read the latest Indexes on Supply & Demand and Oil Development.
We are looking forward supporting you in stabilizing your supply chain and are at your disposal for an individual consultation. Please do not hesitate to contact your local DACHSER representative.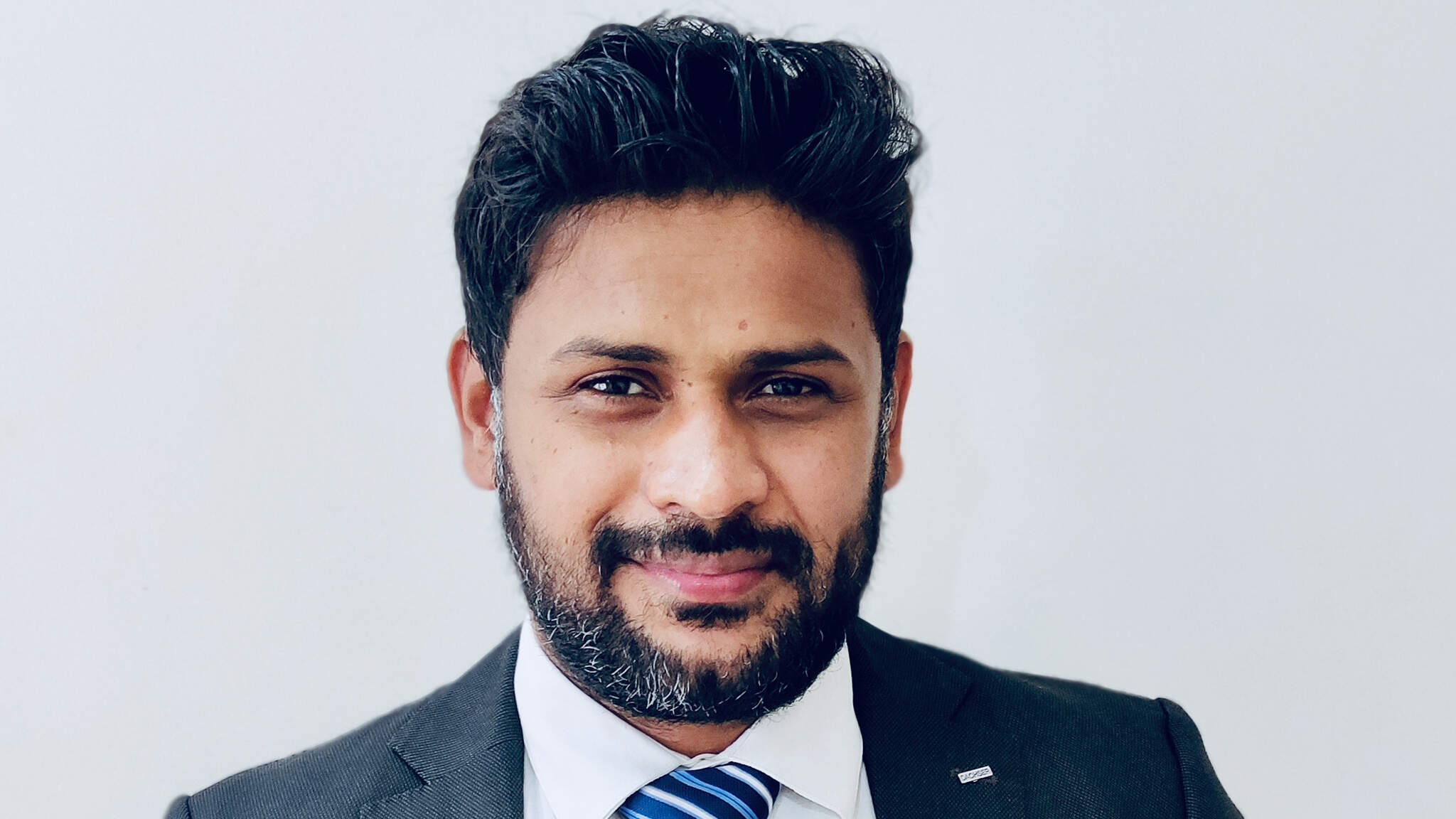 Contact
Ali Mahboob
Digital Communications Manager Asia Pacific